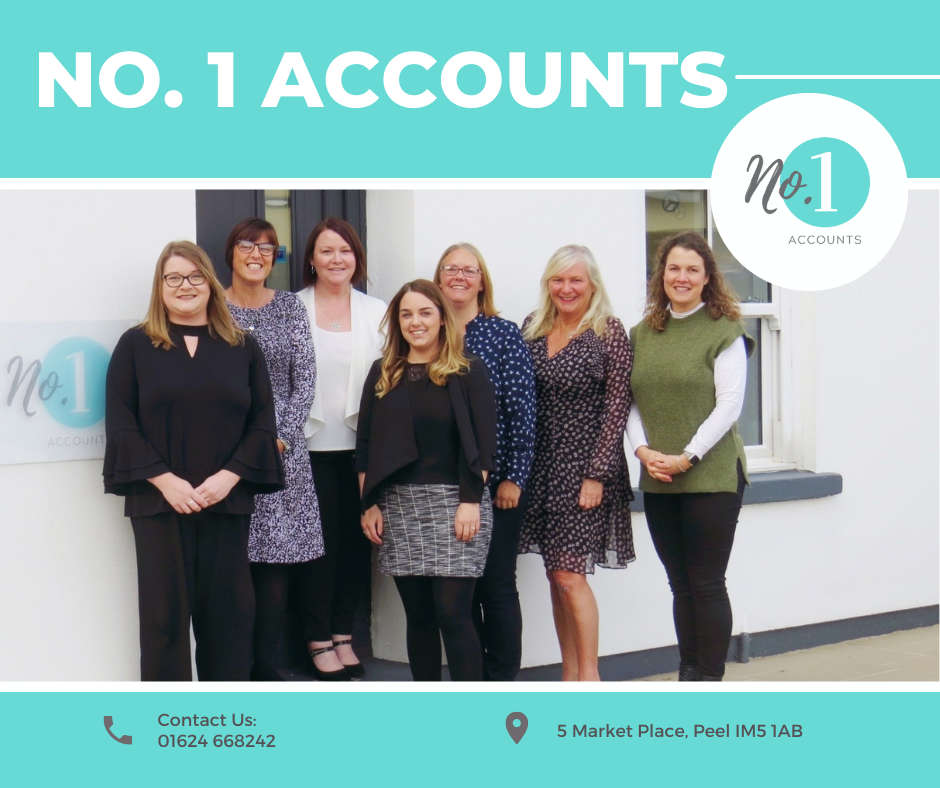 A local company is implementing a four day work week.
No. 1 Accounts Limited announced the change on social media last month.
The accounting company, based in Peel, says this will not affect their service to clients as their office is still open Monday to Friday.
A new blog will be added to the company's website to document how the change affects the business and its staff.