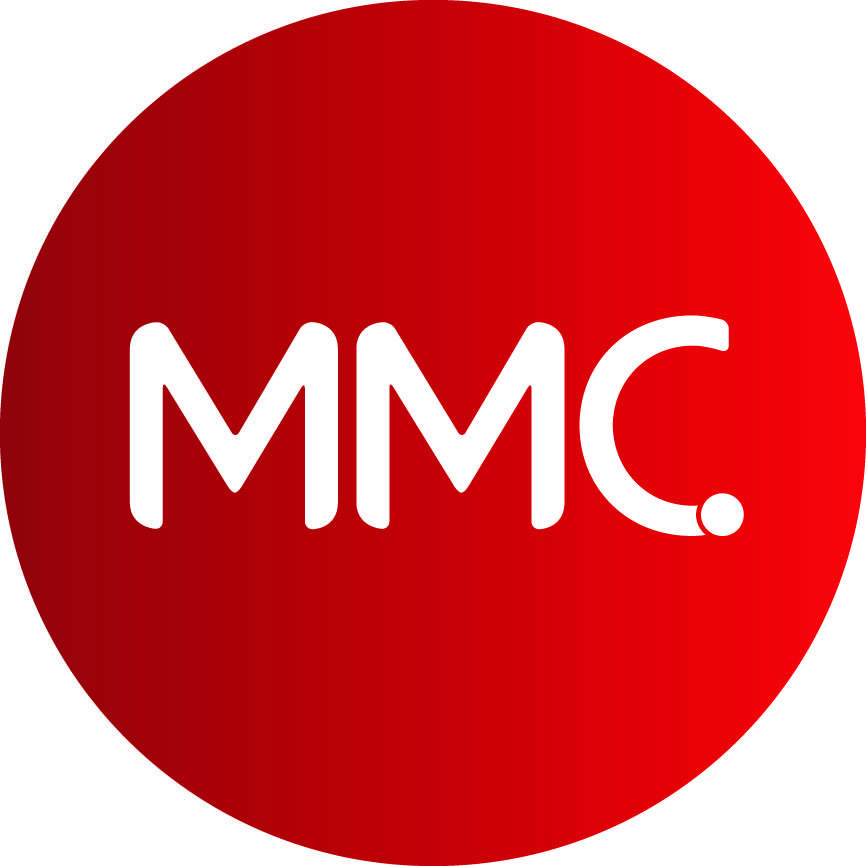 A local company has created a new brand identity.
MMC, a specialist international content, communications and PR agency, has created the identity as part of its investment in a growth strategy.
The Douglas-based agency works with brands based both on and off-Island, including Continent 8 Technologies, Options UK, Quilter International, Zurich International, and Virtual Live Racing.
A new brand and www.mmc.co.im website have been created as part of the brand identity project which is designed to align the business more closely to markets targeted for future growth.
MMC offers customer-focused content, communications and PR services that enable clients to gain a competitive advantage, including content strategy, creation, and promotion.
To find out more about MMC go to www.mmc.co.im or follow the agency on its Facebook, LinkedIn, Twitter and Instagram channels.