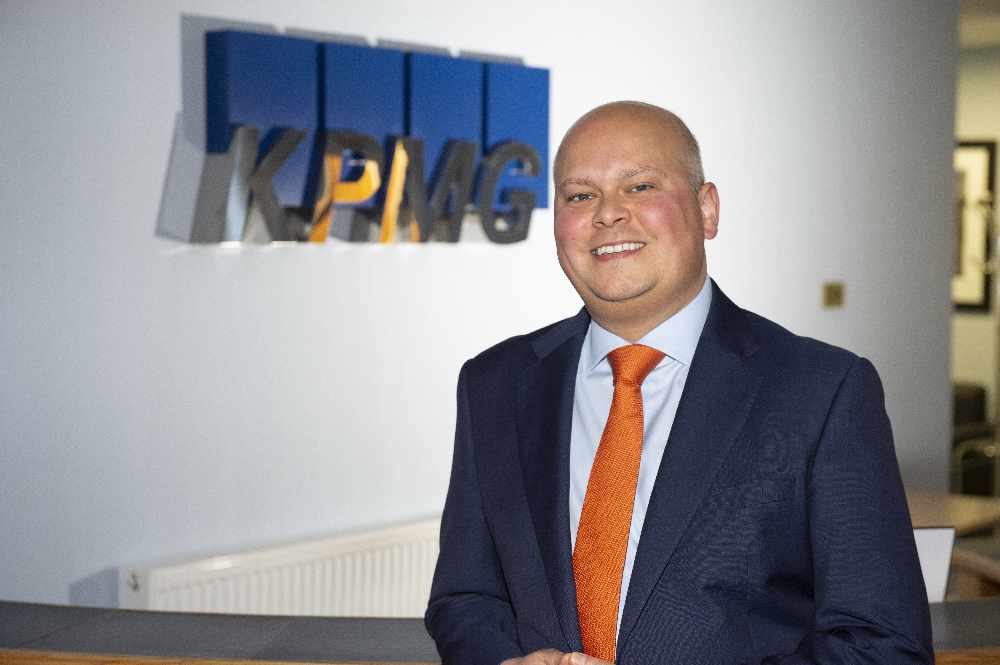 A partner at KPMG has been appointed to the board of a Manx educational charity which helps children across the Island.
Simon Nicholas joins the hierarchy at Junior Achievement (JA), an organisation aiming to help youngsters prepare for the adult world.
Mr Nicholas says KPMG enjoys a long-standing relationship with the charity and that it plays a part in supporting the next generation of entrepreneurs to grow and succeed.
JA Chief Executive, Sue Cook, added Simon will add to the boards wealth of experience and shares the ambition to prepare students for the transition from school to the world of work.