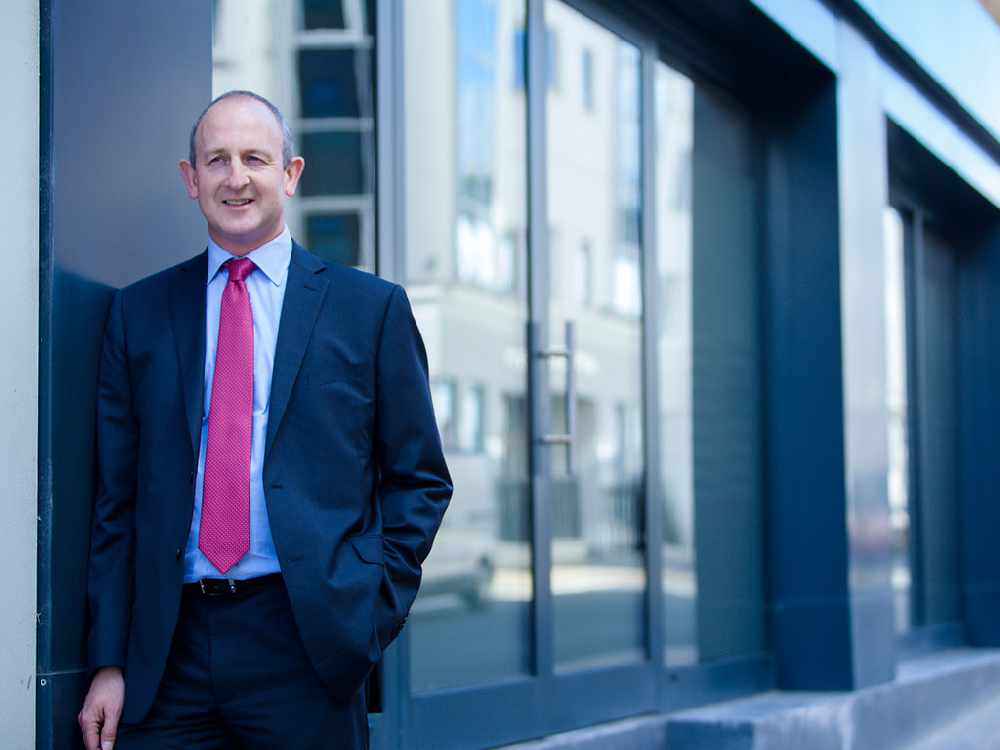 KPMG has merged its operations on the Isle of Man and Channel Islands to form a single practice.
The company says the new Crown Dependencies Practice will see the combined 430 staff continue to serve key sectors across all three jurisdictions.
The combined practice forms a core part of the KPMG Islands Group, made up of International Financial Centres and Overseas Territories spanning a sub-region which extends from Malta to the Caribbean.
This grouping works closely with other KPMG practices in major global financial centres such as London and New York.
Russell Kelly, who leads the Island office and will be Head of Advisory for the new service says: "This brings us together as a single practice and will allow us to further enhance our seamless delivery to clients across the Crown Dependencies with the largest Crown Dependency based advisory and taxation business providing access to deeper advisory and taxation specialisms based in our island.
"Having a larger, single tax and advisory business is a cornerstone of our strategy as the UK profession move towards a future of increased audit operational separation."
KPMG adds clients will have access to wider specialists located across the expanded business and in time some engagements may transition to new corporate entities created by the merger, but in the meantime it is business as usual.