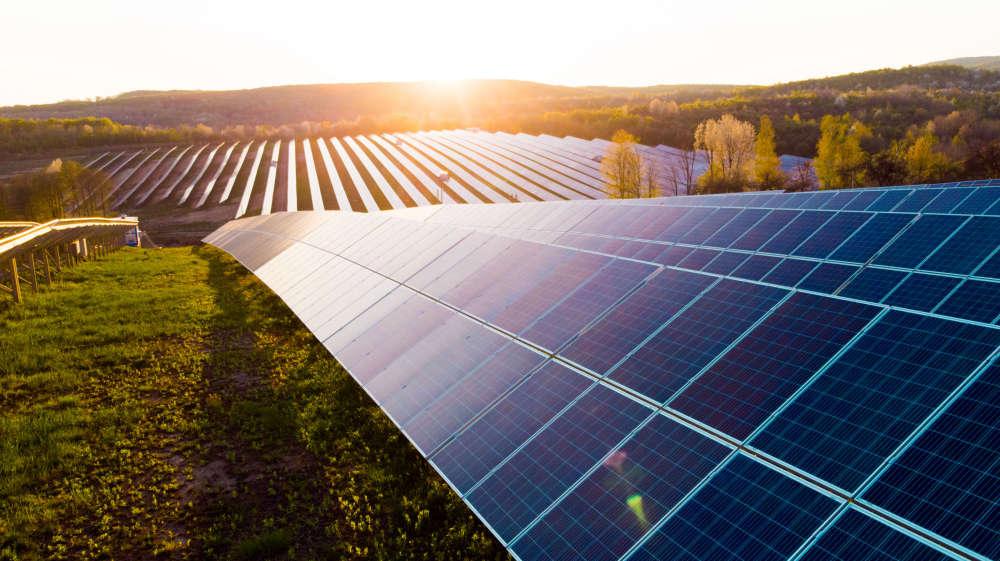 Could the Island get its first solar farm next year?
It comes as plans have been submitted by Peel Cubico Renewables (PCR) for the farm to be opertational in Malew by 2024.
It follow a public consultation, in which 90% of respondents stressed the importance of renewable energy.
The new facility would be built on 84 acres of agricultural land to the west of Malew Road (A3) and south of Douglas Road (A7).
It would be able to power nearly 8,000 homes per year - almost 21% of total households on the Island.
Further, it would generate enough power to meet more than 7% of the Isle of Man's current electricity demand and support the Government's aim for electricity on the Island to be 100% green by 2030.
Those behind the proposed plans say it would also help the Island to become 'less vulnerable to volatile oil and gas prices - something that 93% of residents raised concerns about during the public consultation phase'