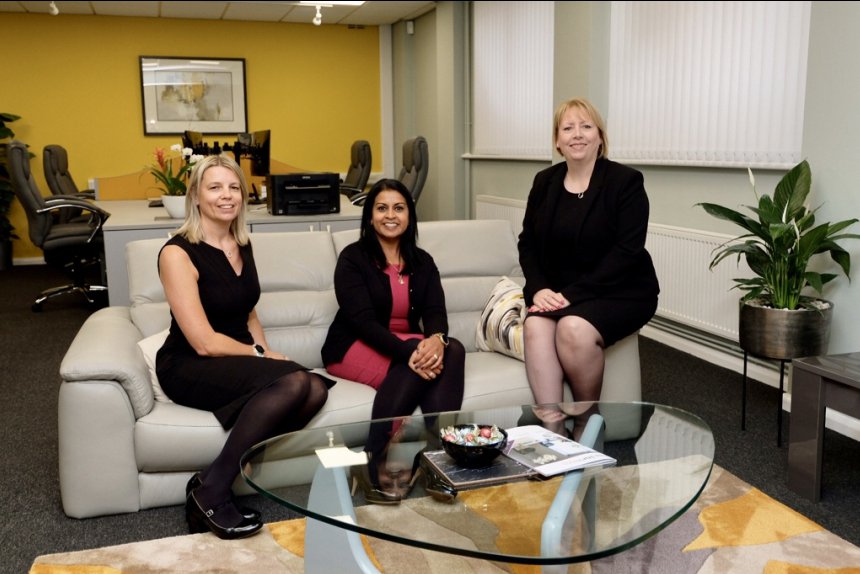 An Island consultancy firm has secured an industry award.
SmartHR, a specialist HR Consultancy company specialising tailored outsourcing and training solutions, has been named 'HR Consultancy of the Year - Isle of Man' in the 2020 ACQ5 Global Awards.
The awards focus on organisations and individuals that can demonstrate an ability to deliver services and skills to meet clients' needs and adapt to the market and regulatory conditions.
It's Owner and Managing Director, Gail Yeowell, says: "I'm delighted that the team has once again been recognised by ACQ5 for providing value-adding HR solutions to clients based on and off the Island.
"Thanks go to all the team for their hard work, flexibility, dedication, and support through what has been a challenging first half of 2020, and thank you to all our clients for using SmartHR for your HR support needs."
Since 2010, it's team has partnered with a range of organisations across multiple jurisdictions, from supporting start-ups and Small to Medium Enterprise's (SME's) through to global firms.