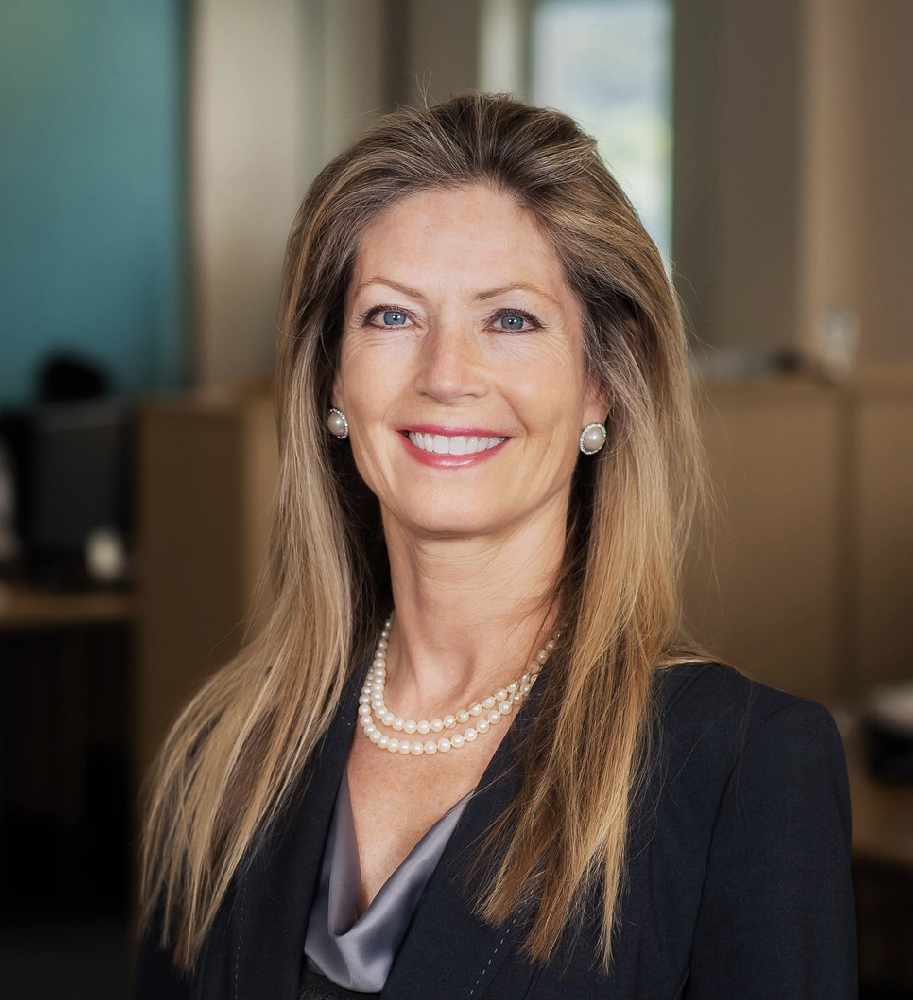 The Isle of Man has 'grown adept' to facing change and challenge in business.
That's according to the chair of the Island branch of the Insitute of Directors (IoD), Jennifer Houghton, when reflecting on the latest Brexit survey by counterparts in the UK.
The UK poll of almost 1000 members of the IoD's start-up community showed the majority had grown over the last year, but also found concerns about a potential disorderly Brexit on October 31.
However, Jennifer added whilst the Manx branch shares and recognises concerns expressed in Britain, they're 'encouraged' that Island start-ups and established firms are alert to the opportunities Brexit could provide to innovate and reach out to global markets.