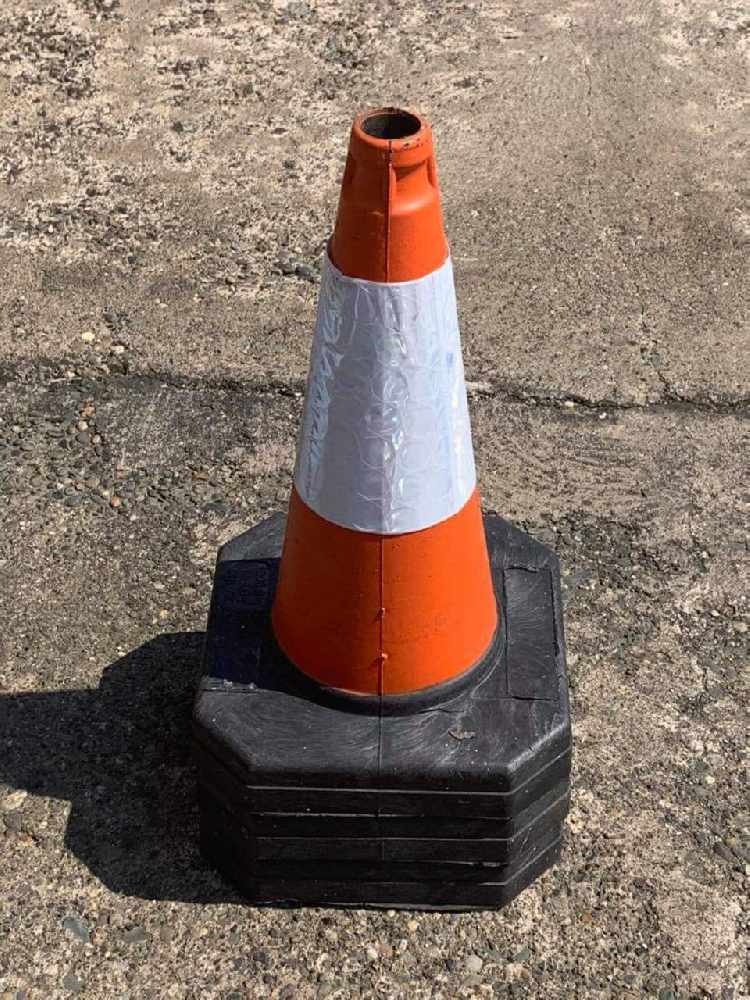 An Island company has stepped into to help a local sport club which was targeted by thieves.
Manx Fell Runners appealed for the return of its traffic cones which were taken as it set up for the Manx Mountain Marathon last month.
The cones were needed to run its events, which often supports good causes.
Now, Watling Streetworks, based in Union Mills, has announced it'll replace the equipment free of charge.