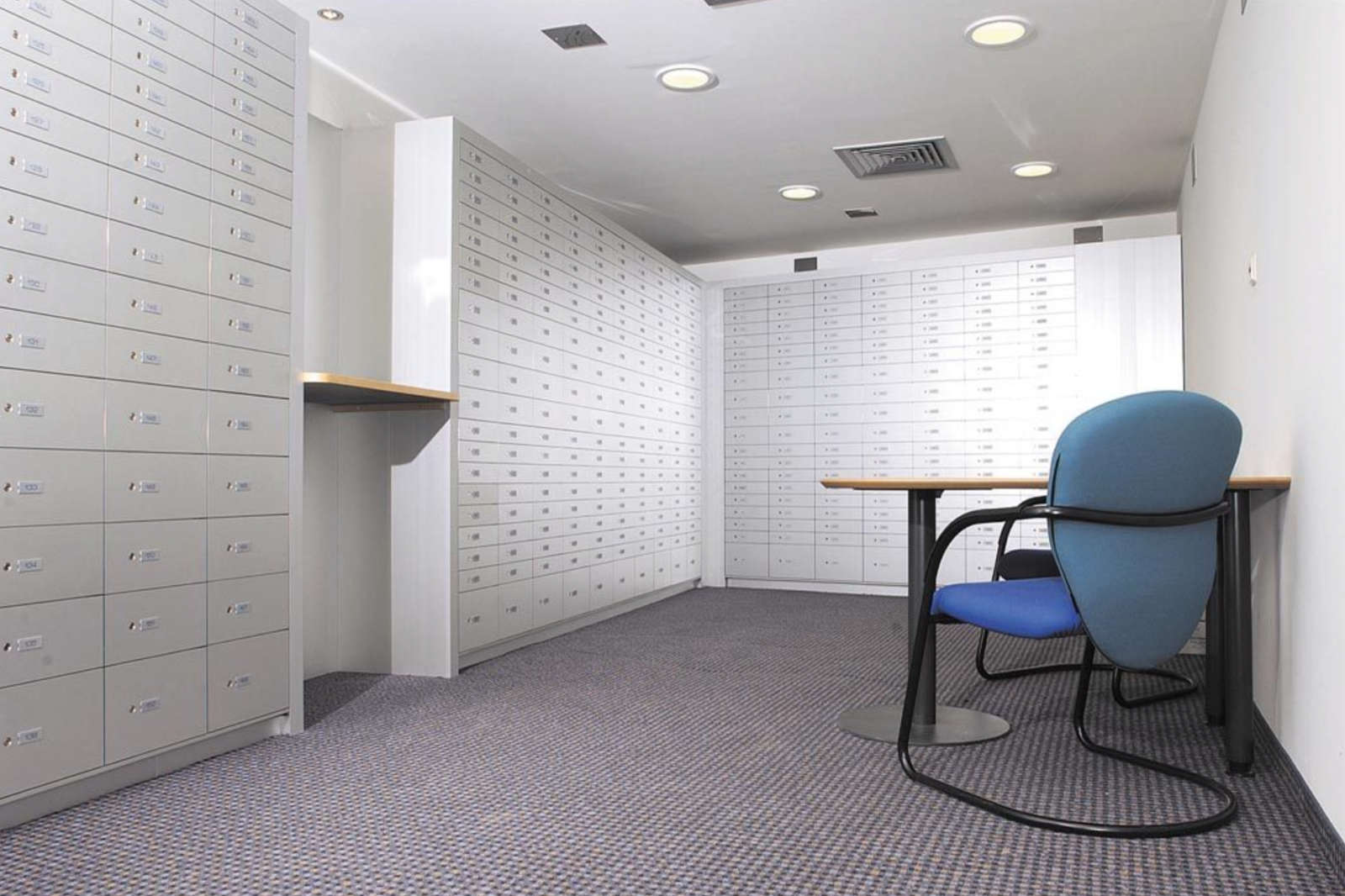 A would-be business is using eBay to help raise £1.3 million to set up a digital vault and security box company on the Island.
The UK-based seller is offering an opportunity to invest in DMG Vaults for £70,000, with the aim of buying a Manx building for just over half a million pounds.
They say as well as the bricks and mortar operation, they'll produce an app to serve the digital side of the business.
And the listing adds the company hopes to raise £40,000,000 and have operations in the Isle of Man, Jersey, Guernsey and Hong Kong as well as FinTech and financial licenses by 2025.