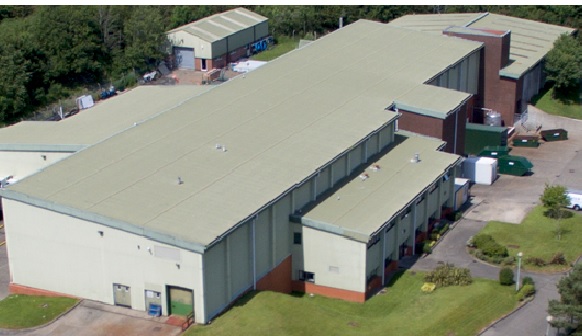 Isle of Man Meats is praising the support its received from the food and farming community during the COVID-19 pandemic.
The organisation says its staff have gone 'above and beyond' to protect employees and visitors at the plant and maintain the Islands food chain.
Plant Director, Phil Parsons, also says residents have responded 'magnificently' to its #MakeSureIt'sManx campaign encouraging people to buy local produce where possible.
Mr Parsons adds it will be a 'long journey' for the Manx food and farming sector to adapt during and after the Coronavirus crisis, but that IOM Meats is in a strong position to do so.