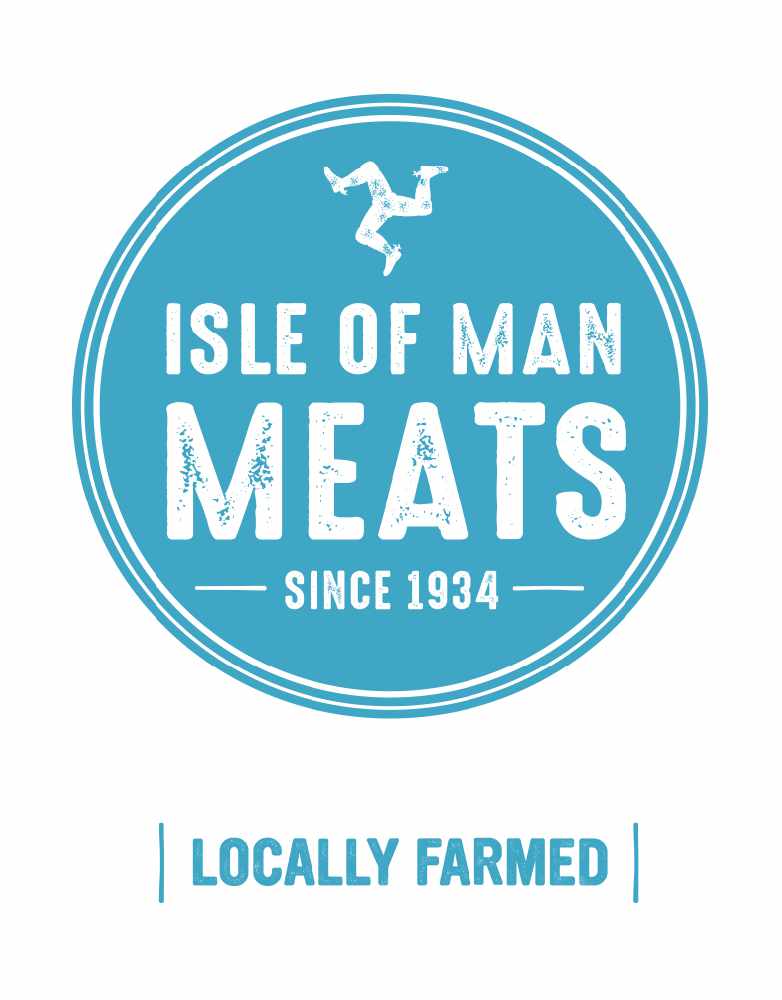 Isle of Man Meats has launched a new programme aiming to create the next generation of local butchers.
The butchery training scheme, in partnership with M.E.A.T Ipswich, is aiming to be a part of the Manx organisation's long-term investment in the Island's food production sector.
Successful trainees will receive an NVQ Level 2 in Meat Processing - a qualification based on continual assessment.
It can take anything from six months to two years to complete, depending upon each individual trainee's experience, skills and ability to learn.
Isle of Man Meats Plant Director, Phil Parsons, says: "Traditionally, the skills of local butchers have been handed down from one generation to the next but - as we have seen in many other industries - there's now a risk that these skills could be lost because today's generation of school leavers have so many opportunities when choosing their career path.
"That's why we have decided to set up this new training scheme which is part of our broader investment in the future of the food and farming industry on the Island."
More details can be found by visiting the Apprenticeship Homepage on the government website - a link to it is available here.