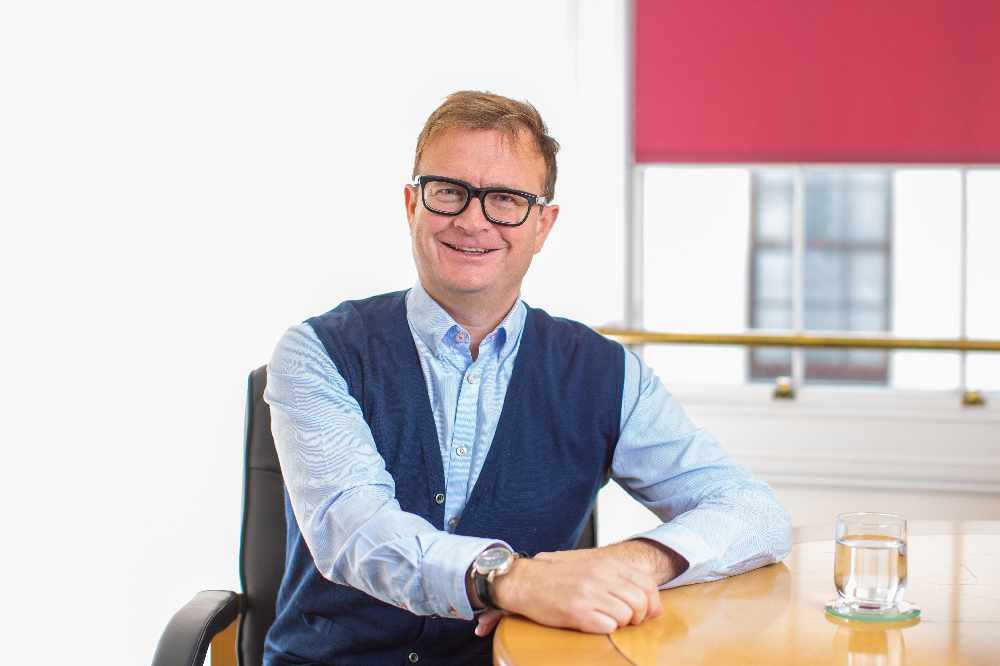 An investment services firm is expanding to the Isle of Man after acquiring a subsidiary on Manx shores.
Ravenscroft Holdings Limited, the parent of the investment services company, has entered into a conditional agreement with WH Ireland to acquire 100 per cent of the issued share capital of WH Ireland (IOM) Limited.
Ravenscroft group managing director, Mark Bousfield, says: "What has been imperative with all acquisitions is a similar culture and commitment to clients and we have found that in WH Ireland (IOM) Limited.
"Ravenscroft's experience and knowledge of being in Guernsey and Jersey will be particularly invaluable as we establish ourselves in the Isle of Man.
"'We look forward to welcoming the team and their clients to Ravenscroft. Continuity of service is incredibly important and so it will be the same team, the same office, the same telephone number and there will be no impact on any client relationships."
The six employees in the Isle of Man will all join Ravenscroft with the group now employing 120 people across its offices in Guernsey, Jersey and the UK.