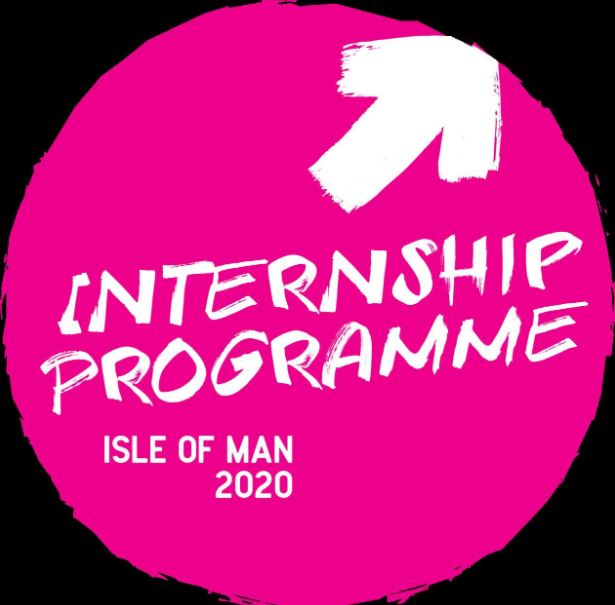 An internship scheme to get young people into work has been extended until the end of this year.
The Department of Enterprise says applications for the Summer Internship Programme helps 18 to 25 year olds match with local businesses.
Companies can claim wage support of up to £256 per week for interns, who'll spend around six weeks on placements.
50 placements are available, and you can find out more at businessisleofman.com/internships