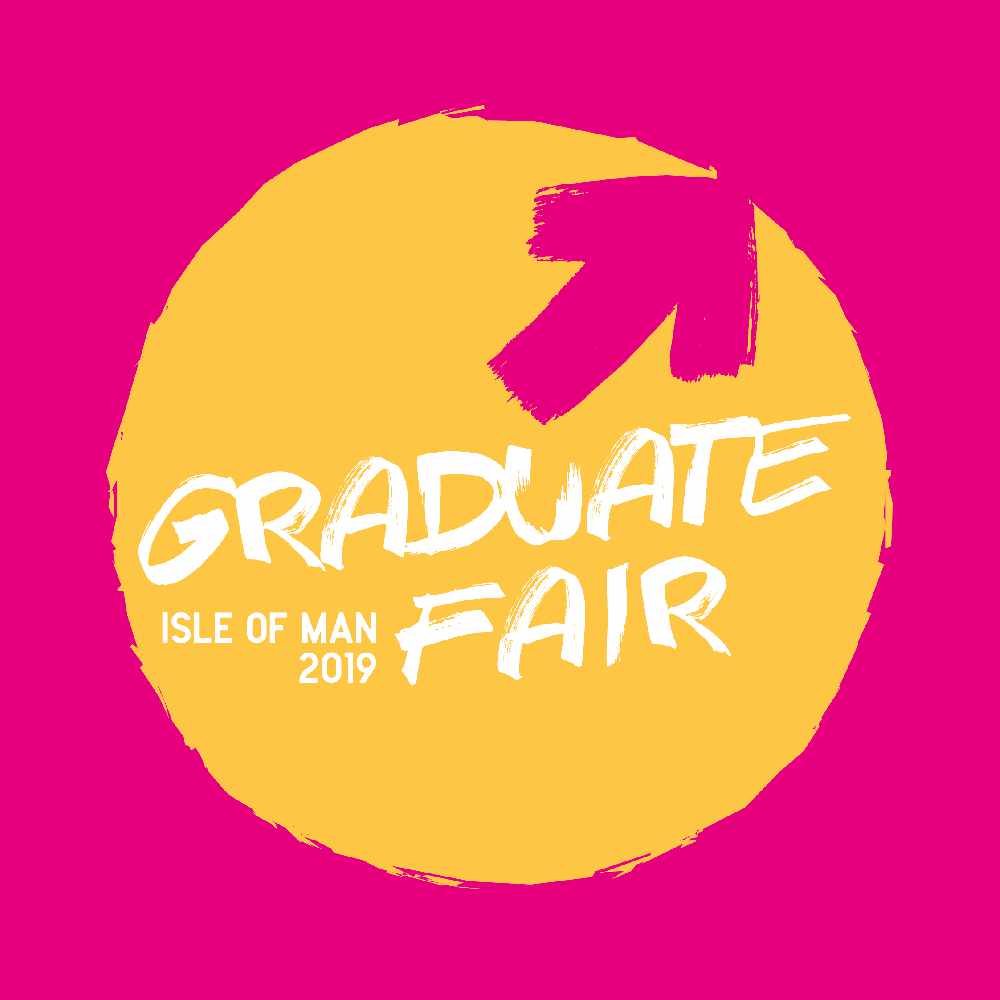 The Islands first ever graduate fair is taking place in Douglas today.
The event - hosted by Locate Isle of Man and being attended by a series of leading organisations - is designed to promote local opportunities to students moving or returning to the Isle of Man.
Those who attend will get the opportunity to meet business professionals and build knowledge on important areas such as CV skills, interview technique and networking.
It'll be taking place today at Woodbourne House from Noon until 6.30pm.