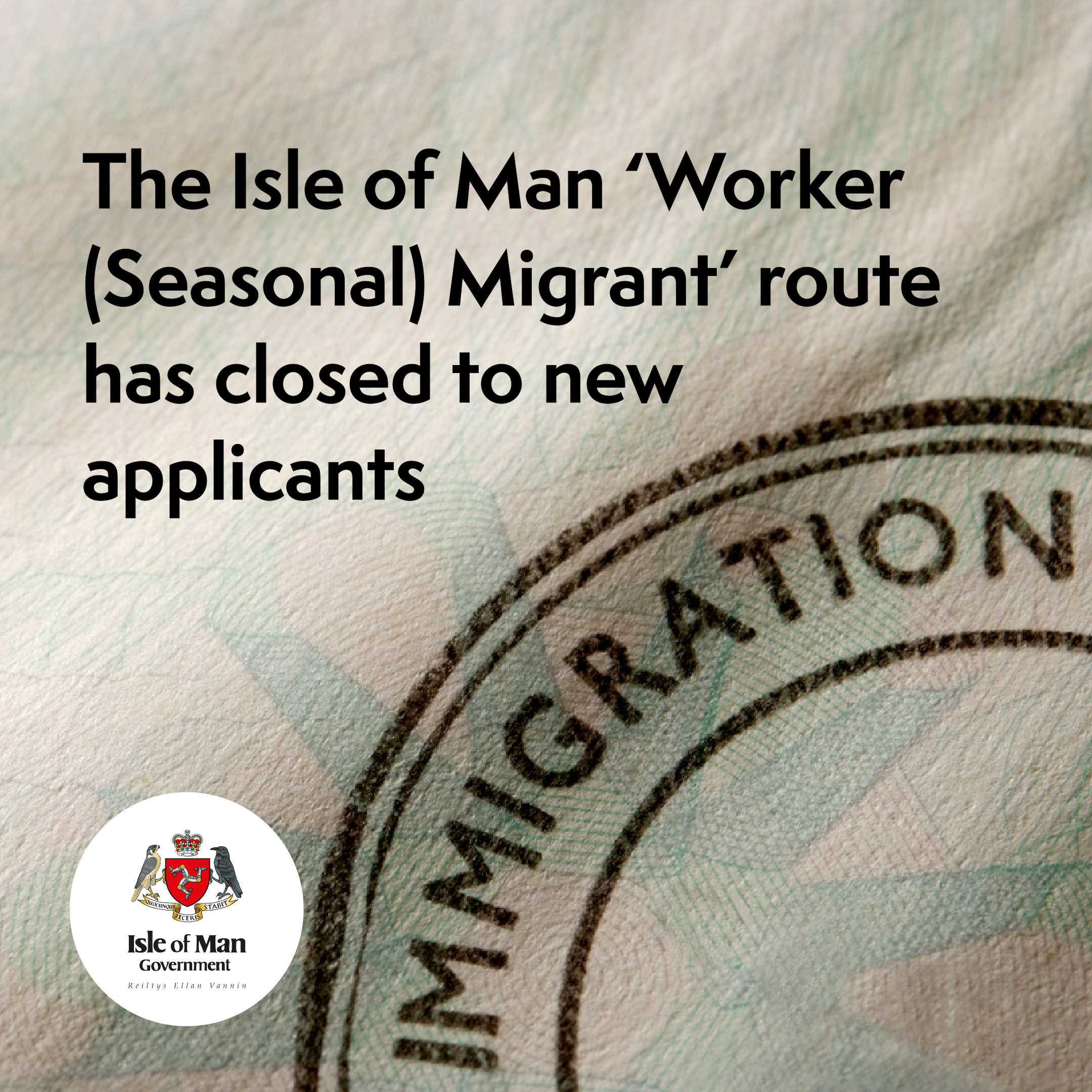 The Island's Immigration seasonal worker route has now closed to new applicants. 
Government says it's been closed for a full review of the need of it, the requirements, its application and effectiveness.
The Worker (Seasonal) Migrant route was introduced in 2022 and was intended to be temporary.
Any visa applications made before November 9 will be assessed as normal, and visas already issued will be valid until their expiry.
All other visa routes, including Worker Migrant, remain unaffected and in place.