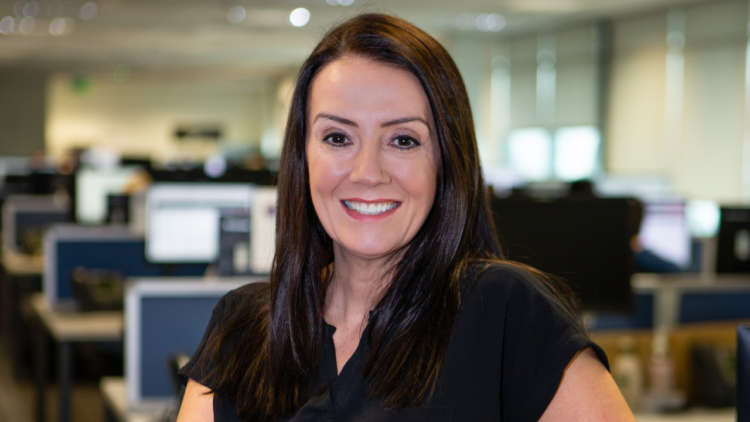 Image: HSBC
The CEO of HSBC Isle of Man and Channel Islands has been recognised for championing women.
Sue Fox has been included on INvolve's HERoes Women Executives Role Model list, which is supported by Yahoo Finance and includes leaders from around the world and across multiple industries.
The company said Ms Fox works to cement an inclusive culture at the bank and regularly raises issues of diversity, inclusion and equality while actively encouraging people to discuss the challenges of gender bias in the workplace.
For International Women's Day this year she hosted a virtual panel event and shared her experiences of trying to climb the career ladder in a male-dominated sector.