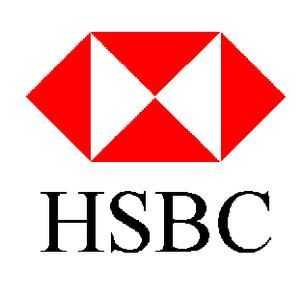 HSBC has committed to sponsor an initiative from a Manx charity for the next three years.
Junior Achievements company programme offers students aged 15-18 the opportunity to create and manage their own business venture over an academic year.
Students then get experience in how a commercial concern functions and how to bring a produce or service into the market.
The charitys chief executive, Sue Cook, says the agreement shows how much the bank is committed towards the next generation of Island entrepreneurs.
Junior Achievement IOM is one of 40 countries in Europe which saw more than 350,000 students enroll on the scheme for the 2017-2018 academic year.