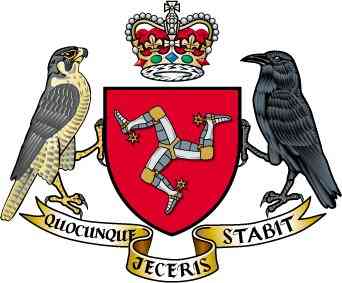 Hospitality businesses hit by coronavirus will get more help from the government's Economic Recovery Group.
It's extending the Business Premises Support Scheme, a grant based on commercial premises business rates, for three months.
The amount will be paid in one lump sum to make applying easier, and the government says it'll release more details this week.
To qualify, businesses must operate from commercial premises and declare their turnover has been fallen by at least 25% compared to May 2019.