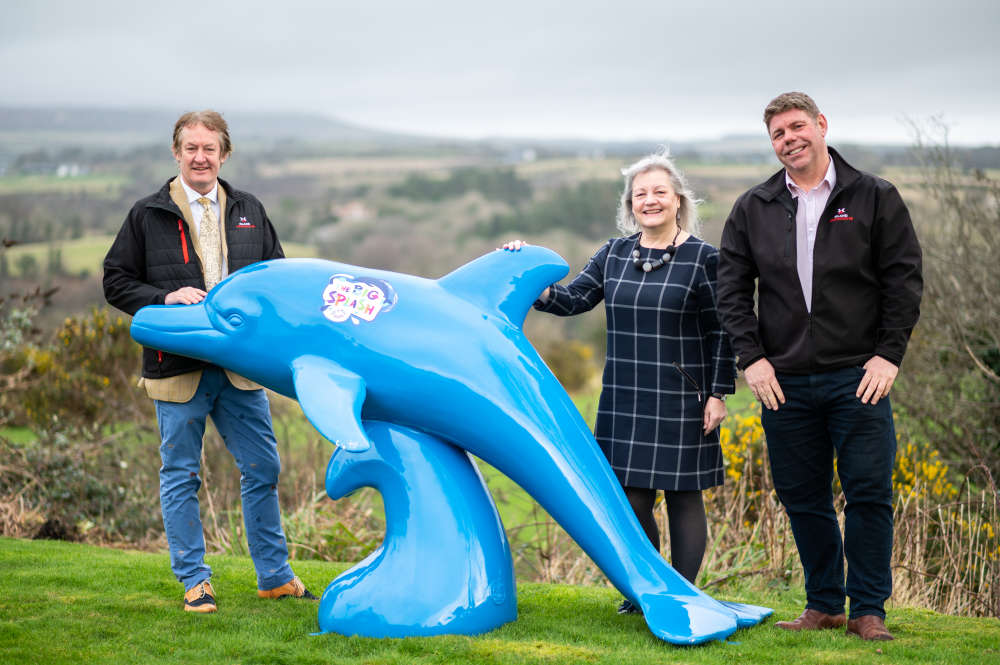 Hospice Isle of Man's Wild in Art trail comes to an end this weekend, after 12 weeks. 
The Big Splash features over 30 dolphin sculptures, dotted around the Island.
Before saying a final goodbye, all of the sculptures can be seen for one last time at the Farewell Weekend next month.
All of the dolphins will be at the Villa Marina Arcade on October 8-9 - tickets are available here.