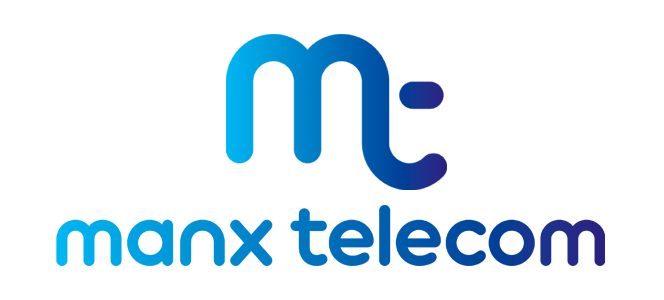 Local groups and organisations have until the end of this week to apply for a special grant scheme.
The It's Our Community scheme, run by Manx Telecom, awards cash to charities, sports clubs, schools and community groups.
Since 2008, the project has donated thousands of pounds to good causes across the Island, and helped 13 local organisations last year including the Manx Wildlife Trust and the Port Erin RNLI.
Groups can apply for a grant by filling in a form online - applications close on Saturday, September 30.