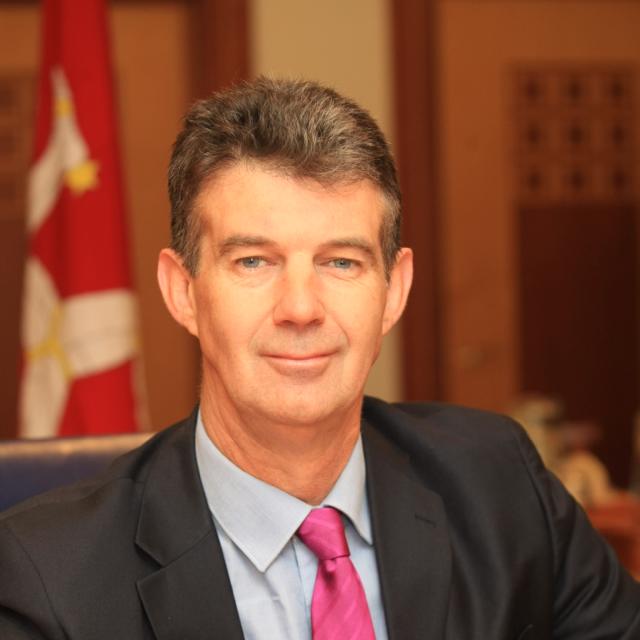 The government will speak with businesses affected by the cancellation of this years TT.
Enterprise Minister, Laurence Skelly MHK, made the announcement after officials confirmed new emergency measures to protect against Coronavirus which included calling off the 2020 racing festival.
Mr Skelly says the decision has not been taken lightly and says making the call to cancel is being made now to give organisations, stakeholders and and visitors time to manage the impact of the situation going forward.
Both the DfE and Treasury are looking at ways of supporting businesses and the first range of support measures are due to be introduced in Tynwald today.