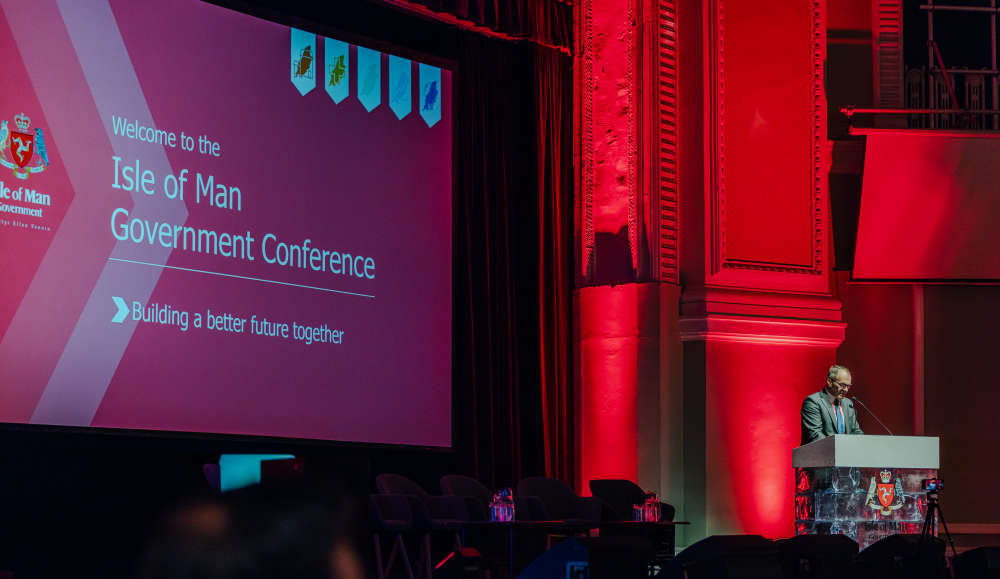 This year's government conference is set to take place in September.
The two day event will focus on the themes of housing and infrastructure, education and skills, and finance and budgets.
It aims to give the community the opportunity to engage with government, share ideas and have honest discussions about the challenges and opportunities facing the Island.
The conference will be held on September 20 and 21 at the Villa Marina.