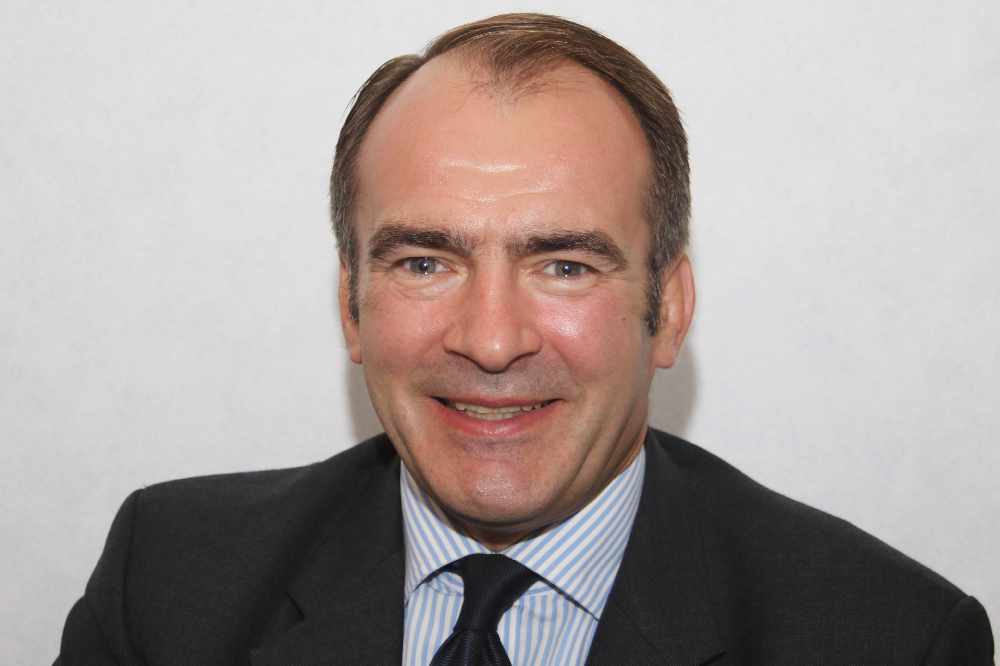 Government makes business support packages "more flexible".
Two loan agreements which support Isle of Man businesses that have been impacted by the pandemic have been amended to allow greater flexibility.
The Disruption Loan Guarantee Agreement provides up to £60 million through five of the Island's commercial banks, 80% of which is underwritten by the Manx Government.
The Working Capital Loan Agreement provides credit facilities of up to £10 million, 100% of which is underwritten by the Isle of Man Government.
It is hoped they will act as a safety net for businesses that can't access working capital or don't qualify for assistance via the Disruption Loan Guarantee Arrangement.
Treasury Minister, Alfred Cannan said the arrangements have supported 102 businesses with loans totalling £5.5m, supporting over 900 jobs.
You can find out more about the changes here on the government website.