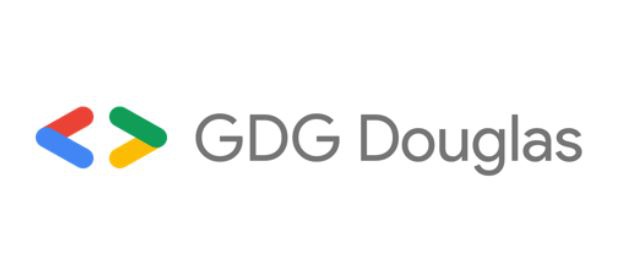 Google Developers DevDest is bringing its own festival to the Isle of Man for the first time.
DevFests are community-led events hosted around the globe - focusing on community building and learning more about modern technology.
It'll take place at The Hubb on Victoria Street in Douglas from the 22 - 23 November between 11am - 6pm.
Expert speakers will attend and deliver presentations, interactive sessions and workshops.
If interested, you can register at DevFest.im.