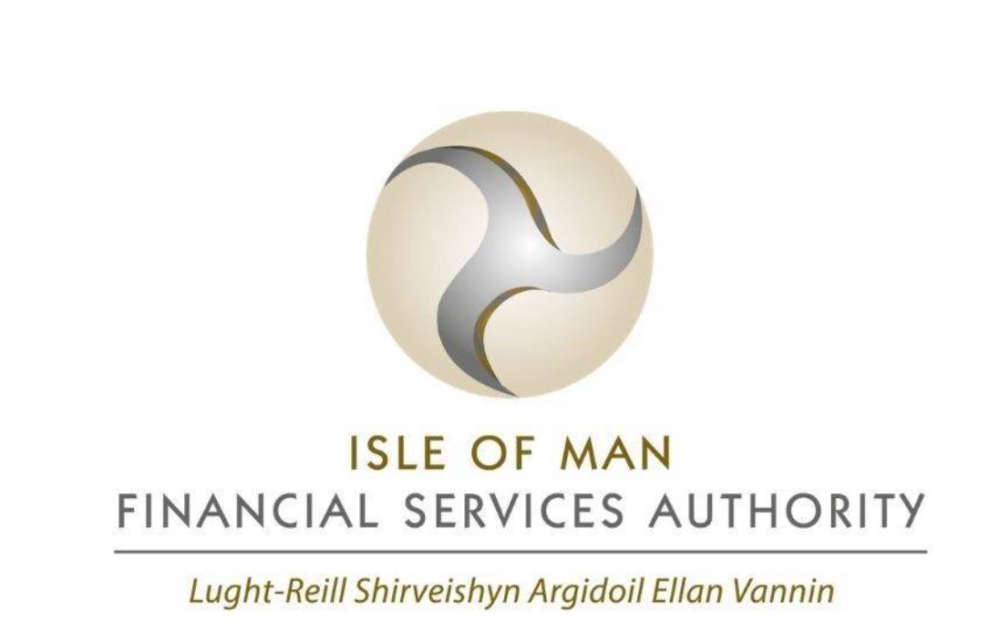 A potentially fraudulent website claiming to have an office on the Island has prompted a warning from the Financial Services Authority.
The FSA said it's become aware of a website, www.zeffyrshop.com, purporting to represent the business Zeffyr Shops and claiming to operate from an office in Douglas.
But the Authority says it's failed to establish any association between the website and any genuine Isle of Man companies.
As a result, it's warning anyone who has accessed the website may potentially become the victim of fraud.
Anyone already involved with the potentially fraudulent website should consider notifying local Police.