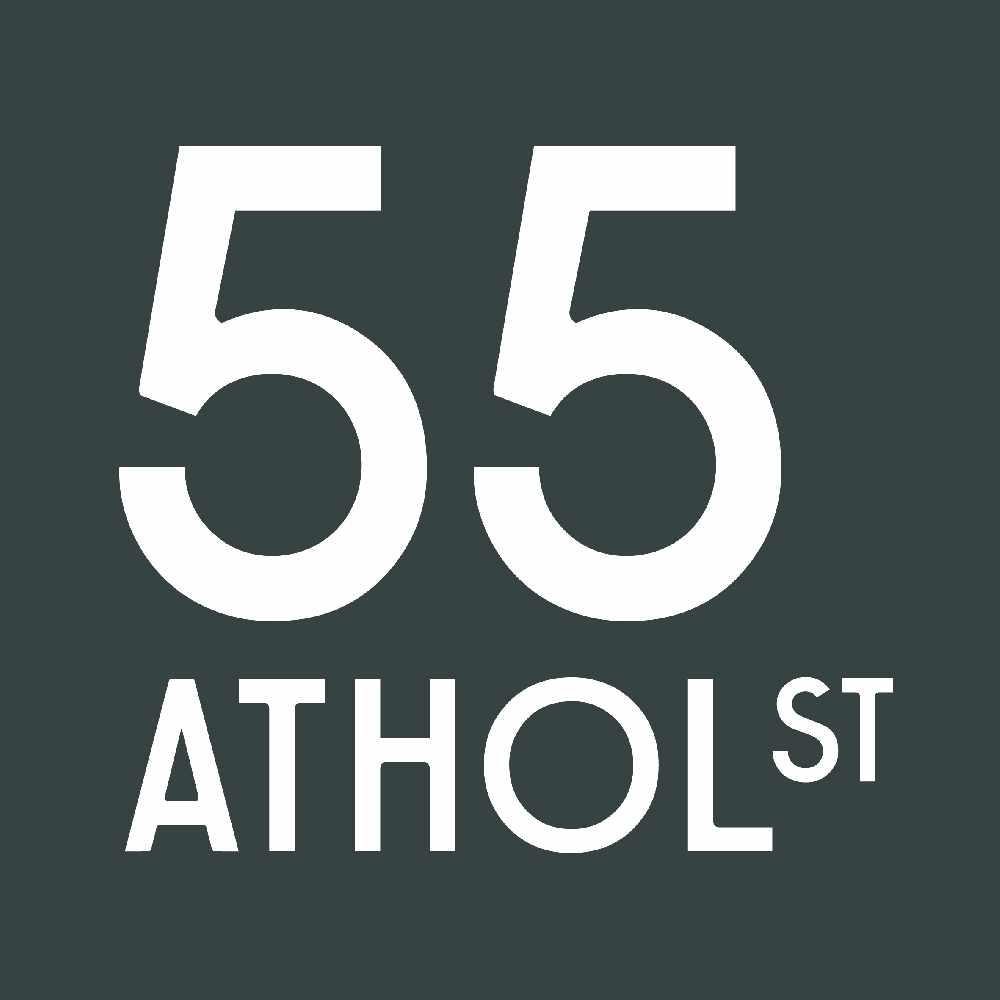 Tevir Group has announced the first tenant to move into its major development in the Island capital.
The extensive refurb at 55 Athol Street in Douglas is being designed as 'Grade A' office facilities - and local firm Canaccord Genuity Wealth Management has been confirmed as the first business to take up premises there towards the end of summer.
Tevir Group managing director, Ciaran Doherty, says the project represents 'significant investment' into Island built infrastructure and the organisation is continuing to transform the space into a 'high-quality working environment'.
Meanwhile, Isle of Man head of wealth management at Canaccord, Dermot Hamill, says the Athol Street initiative is a good example of the Island providing the right environment for modern business to flourish.