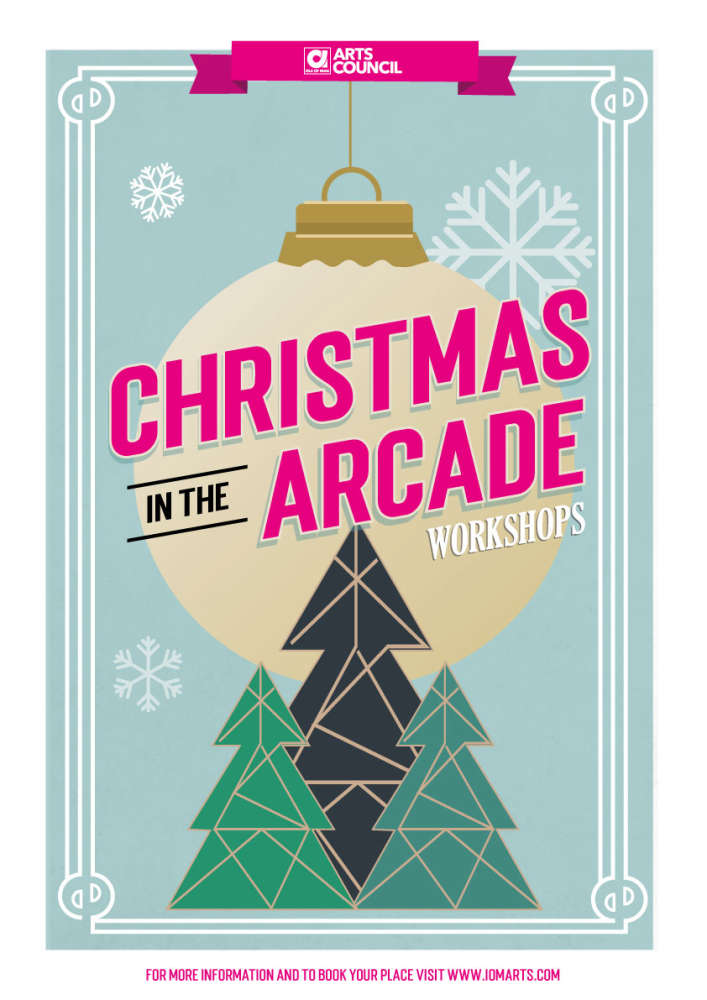 A weekend of festive workshops is taking place next month.
The Isle of Man Arts Council has organised 'Christmas in the Arcade,' which will take place in the Villa Marina Arcade in Douglas.
The first workshops, ran by Felicity Wood Designs, include making Hunt the Wren wreath decorations and upcycling things for Christmas.
The following day will include making mosaic tree decorations and a community silk painted banner with Debra Tracey-Carney.
The family friendly events are taking place on December 2 and 3 - you can book a place here.