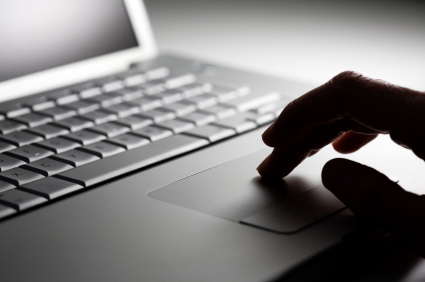 An event focusing on AI for businesses is taking place later this week.
The Isle of Man Chamber of Commerce is hosting the event, which will be led by Greg Ellison from local company AI Strategy Ninja.
His business is dedicated to helping businesses use AI.
Greg will cover topics such as the evolution of artificial intelligence and how to harness AI for a competitive edge in your organisation.
It's taking place this Friday - you can find more information here.