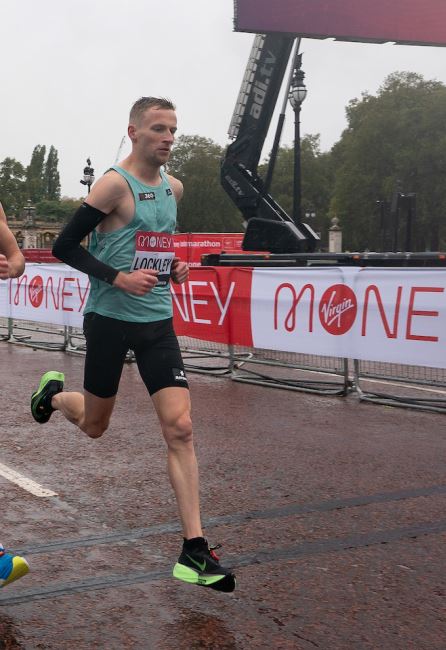 Credit: London Marathon Events
An elite local runner has become an ambassador to a prominent Island company.
Ollie Lockley has been named an ambassador to the Microgaming PlayItForward initiative, and was given his new title just days before breaking the Manx record for the Elite Men's Race in this years virtual London Marathon on Sunday, October 4, shaving almost four minutes off the previous record.
The PlayItForward ambassadors programme has been helping individuals of the highest calibre to succeed on a global stage for several years.
Ollie joins long-running ambassador and para-swimmer Ben Grainger, who has been supported by the initiative to compete at a national, European and international level.
Following the announcement, Mr Lockley said: "I am delighted that I have been selected as an ambassador for Microgaming PlayItForward. I hope I can use my athletic journey to help promote the physical and psychological benefits of running, and to inspire the next generation of youngsters on the Isle of Man."
Meanwhile, Microgaming CEO, John Coleman, adds: "It's an absolute honour to welcome Ollie to the PlayItForward family as an ambassador, particularly in the wake of his outstanding achievements at the London Marathon."