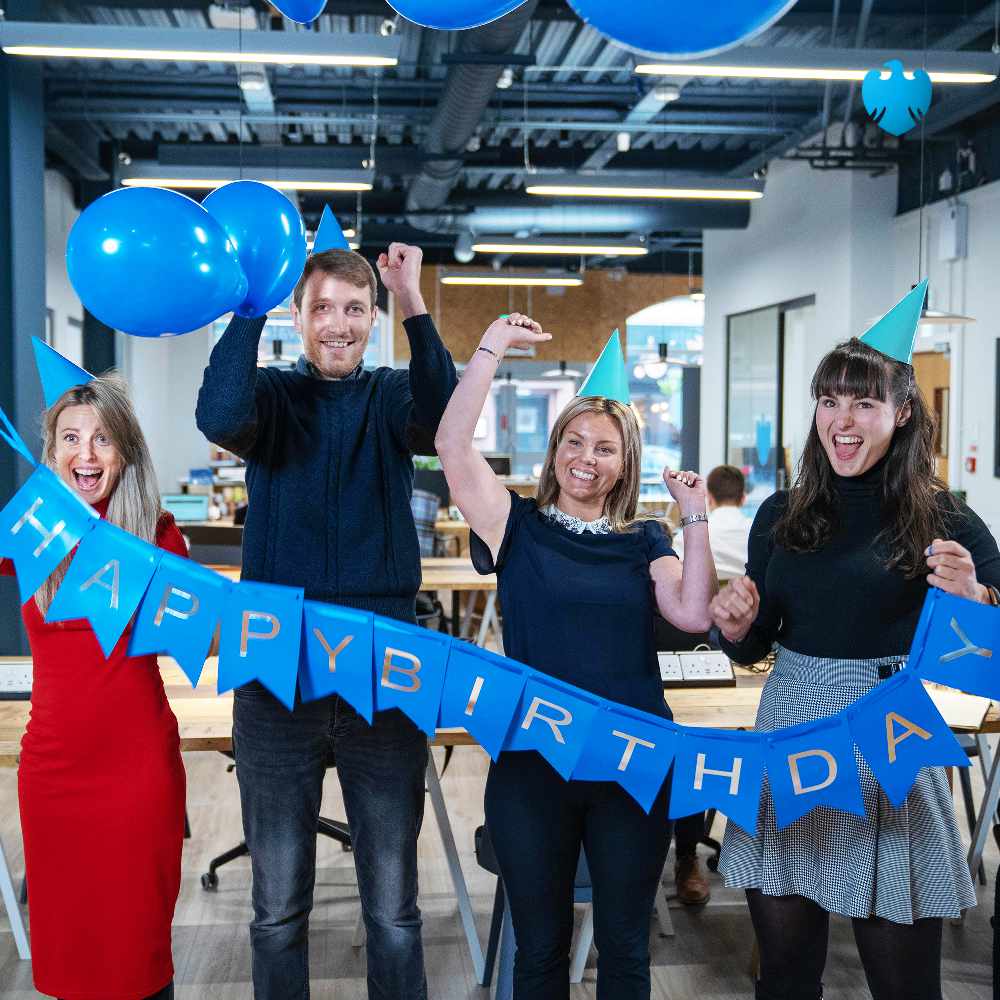 A community space for people, businesses and entrepreneurs has celebrated its first year.
The Barclay's Eagle Lab on Victoria Street in Douglas opened in June 2018 in partnership with the Chamber of Commerce and Department for Enterprise to support the Island in fostering innovation, drive economic growth and develop digital empowerment for residents and organisations.
The venue's Ecosystems Manager, Elissa Morris, says it's helped 30 resident start-ups, welcomed more than 4,000 visitors and hosted hundreds of events across different industries.
Head of insurance and pensions at the DfE's Finance Isle of Man, Simon Pickering, added the venue is a good example of the public and private sectors getting involved and working together.