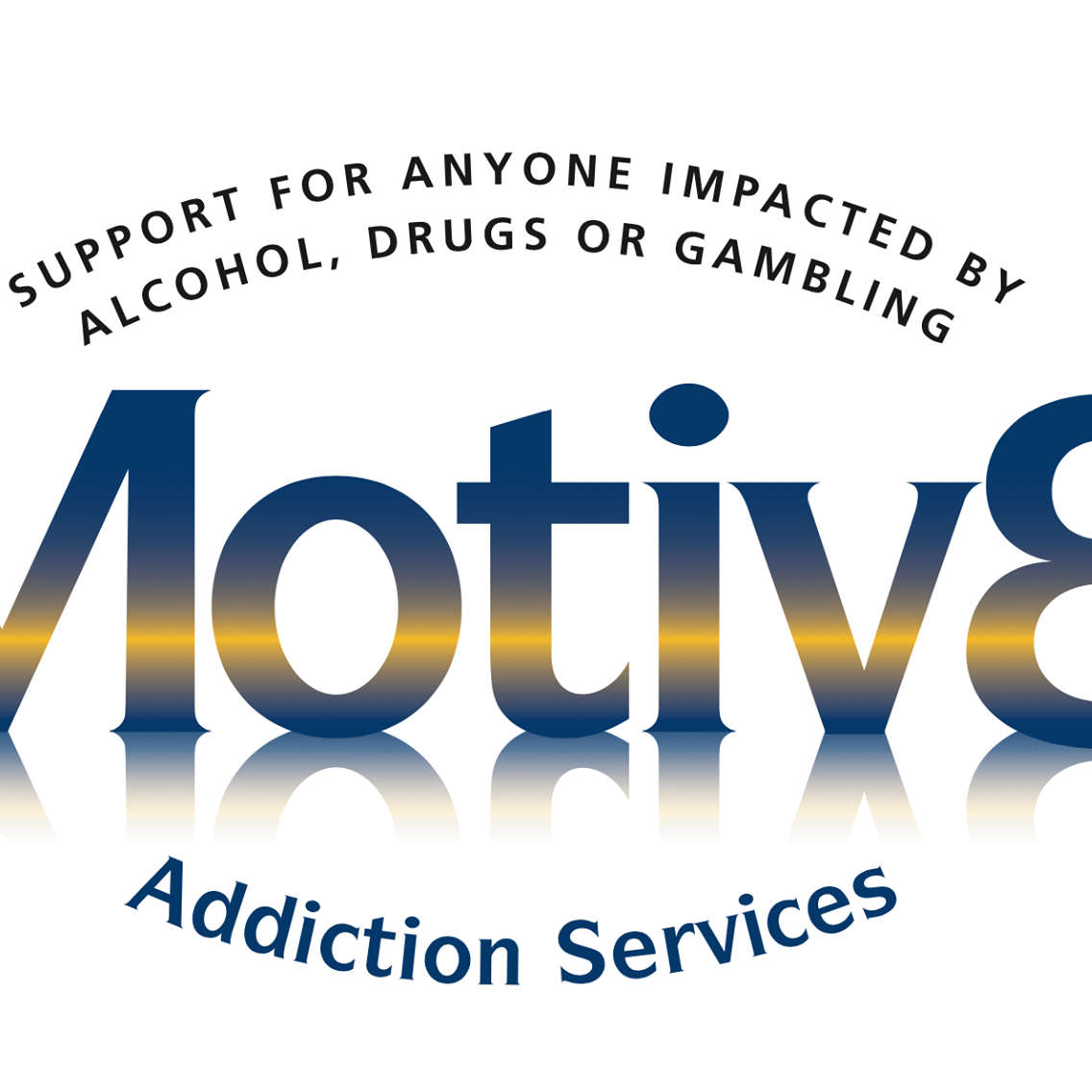 A locally-based e-gaming firm has awarded a three-year grant of £150,000 to charity, Motiv8.
The money will help provide counselling, advice and mental health services to those affected by addiction.
The Gamesys Group started operating on the island in November last year and has been keen to support a local charity.
Managing Director, Ben Wood said the company is delighted to support the "valuable work" of Motiv8 (formerly the Isle of Man Alcohol Advisory Service).
He added: "We are proud to be associated with a charity that supports the main focus of the Foundation, which is to preserve and protect the wellbeing of individuals suffering from mental health issues, and we will also be working closely with Motiv8 to see how we can offer practical support".
You can find out more about the work of Motiv8 here.