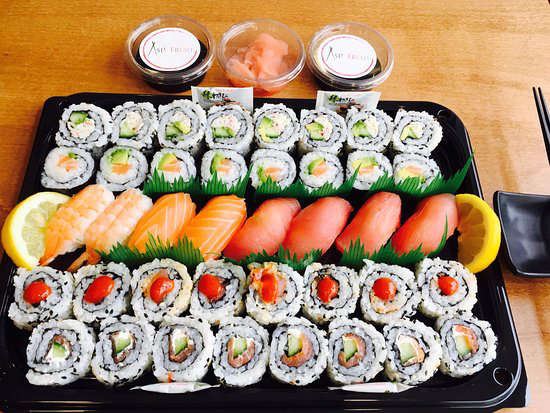 A sushi restaurant in Douglas wants to open for longer to meet customer demand.
Mark Varley of Asia Fresh, based on Quines Corner in Douglas, has applied to extend the eatery's opening house.
If the proposals are approved, the restaurant would open at 8am and close at 11.30pm.
Mr Varley says other nearby restaurants have longer opening hours, and he'd like to open earlier to cater for breakfast and morning demand.