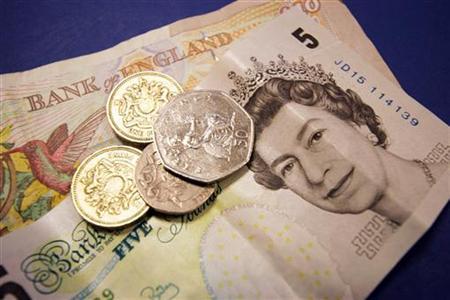 Those who find themselves in financial difficulty are reminded a confidential Debt Counselling Service is still available.
The service - run by the Office of Fair Trading (OFT), gives people the opportunity to talk to a specialist debt counsellor about their concerns.
Martyn Perkins MHK, Chair of the OFT, said although the service is still running, response times are inevitably slower during the gloabal pandemic.
You can contact the Debt Counselling Service by emailing debt@gov.im, by calling 686500 or through their website which here.