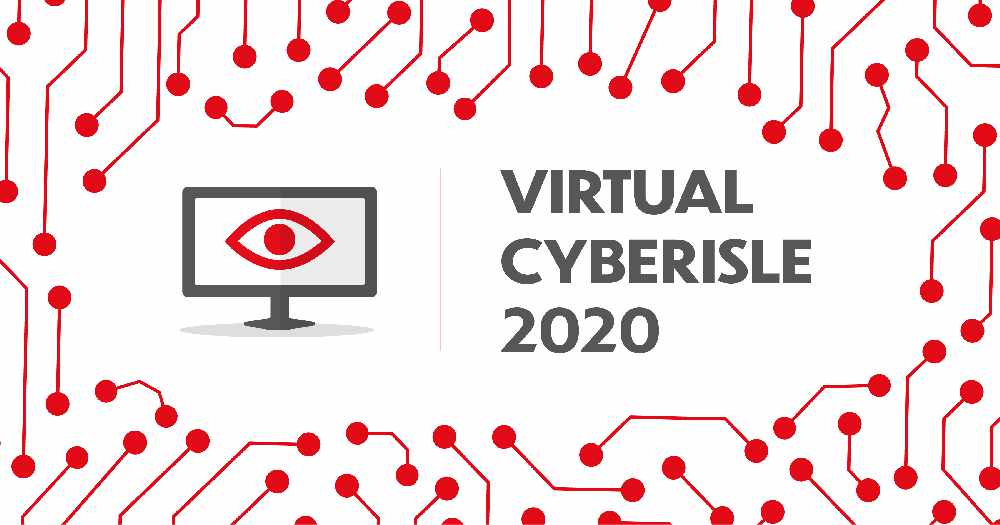 Incident Management will be the main topic of discussion as a major cyber security conference continues on Island this week.
Virtual CyberIsle 2020 enters its third week today, and over the course of October is providing key knowledge and insight for residents and businesses about staying protected against online threats with the previous two weeks covering the subjects of Social Media and Security & Risk.
A number of important local organisations will by among those holding webinars for people to take advice from this week including Sure, Manx Telecom and BlueWave Communications.
More information on when the webinars will take place will be available via the Isle of Man Constabulary's social media channels.