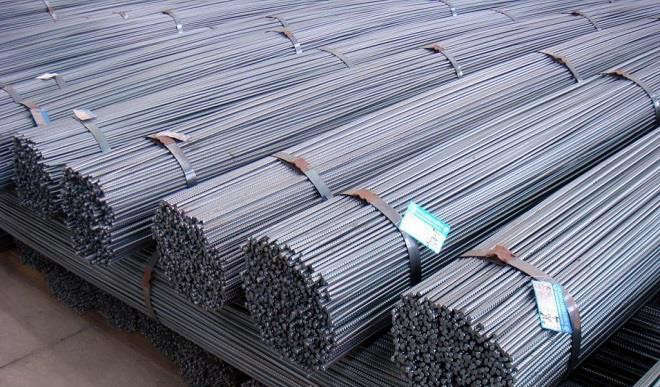 One of two remaining creditors of a huge global steel company which collapsed in 2018 could be about to get a windfall after winning a legal case.
Global Steel Holdings, which operated in India but was registered in Douglas, owed around $200 million when it went into liquidation.
Moorgate Industries UK sued after liquidators said they couldn't pay an interim dividend on the outstanding debts.
Deemster Corlett found for Moorgate - which could now be in line for a £5 million payment.