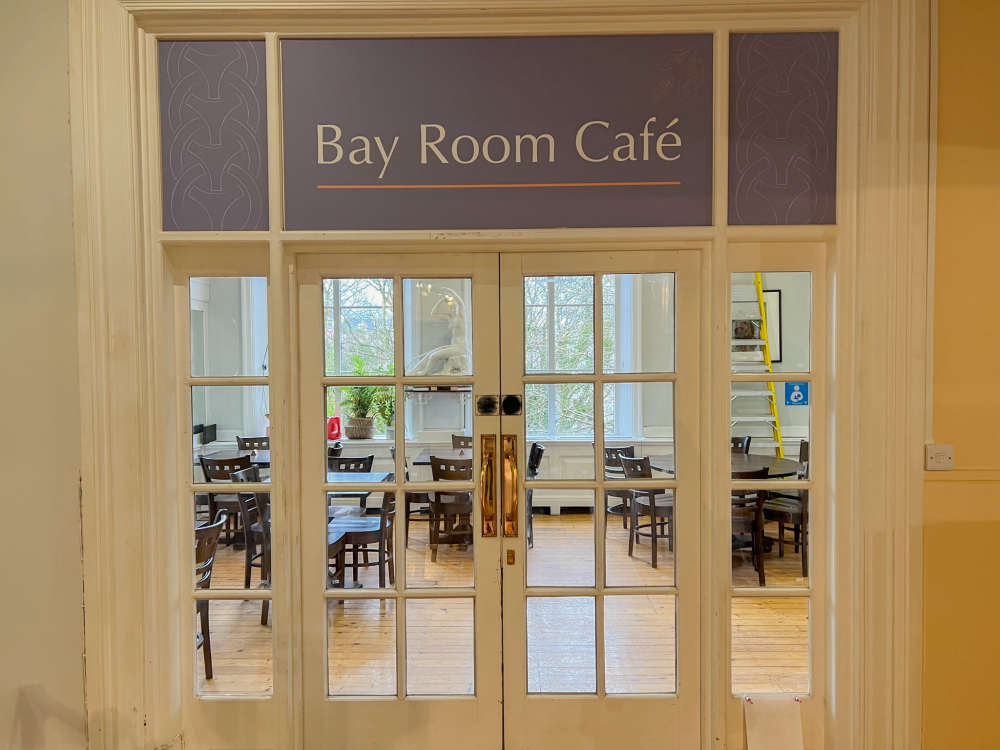 An opportunity to run the Bay Room Café at the Manx Museum is now available. 
Manx National Heritage (MNH) is seeking proposals to grow and develop the café for the next five years.
The Manx Museum is the Isle of Man's National Museum and is currently celebrating its 100th anniversary year.
Steve Blackford, Head of Properties for Manx National Heritage says they'd like to hear from people who will offer a warm welcome, great food and drink including local produce.
Those interested are asked to contact Darrel on 625100 or email darrel@chrystals.co.im.
The cut-off is March 27th.