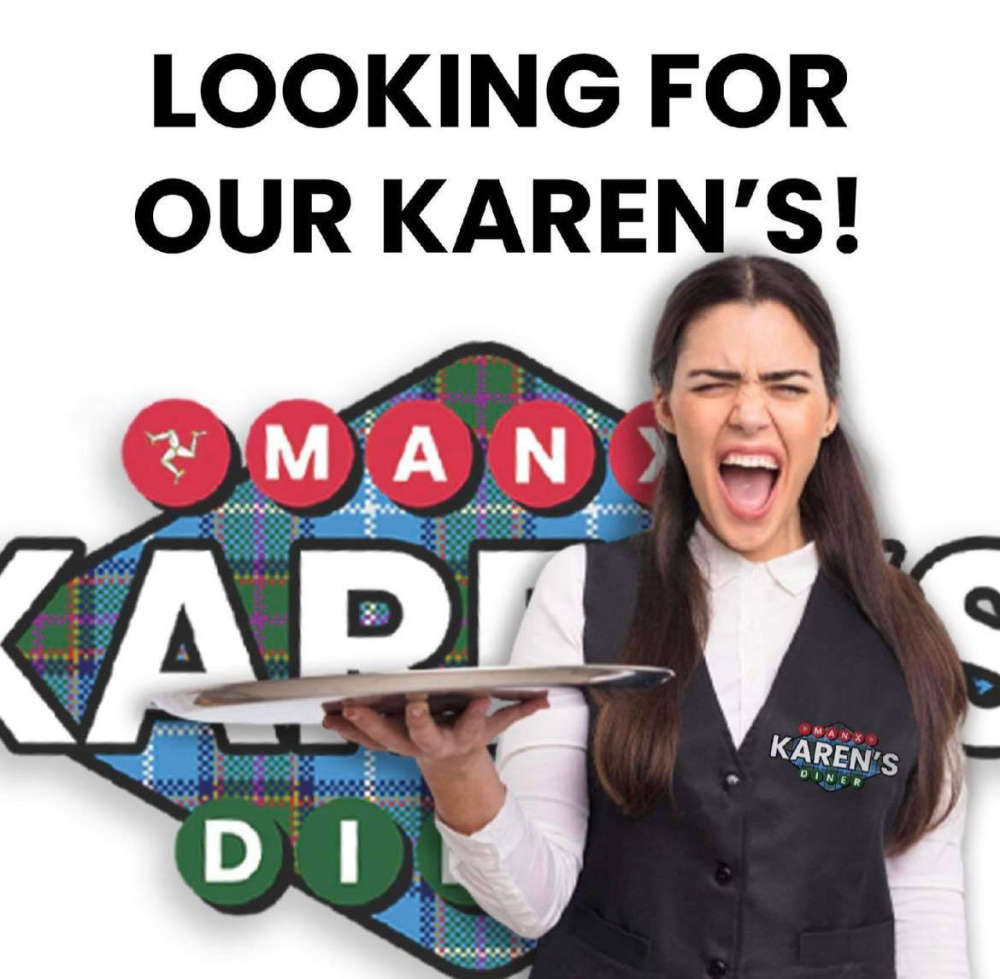 Are you a rude waitress with thick skin and great bants? A new diner coming to south of the Island wants you!
Karen's Manx Diner will open Wednesday to Sunday from 4pm to 10pm, and promises terrible service as its theme.
The business says it's already been inundated with inquiries but is looking for four waiting on staff to dole out friendly abuse to customers.
If you think you've got what it takes, you can message the company via its Facebook page.