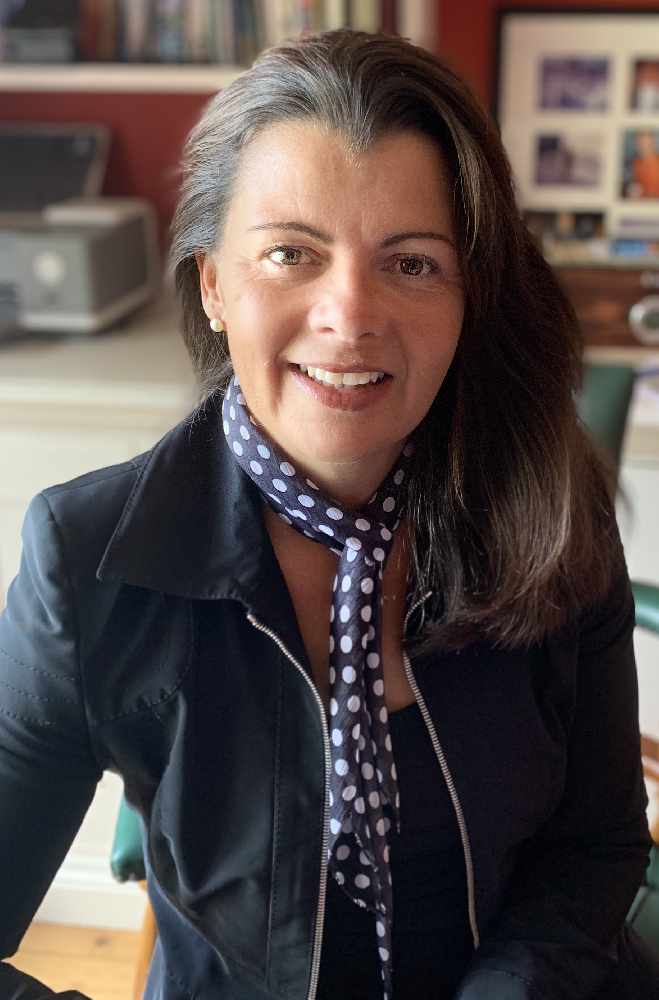 A representative body for the Isle of Man's construction sector has announced the appointment of a new Chief Executive.
Former Head of Construction at University College Isle of Man (UCM), Corelli Bentham, takes up the new post at Construction Isle of Man bringing over 30 years experience in the industry to the new position.
Construction Isle of Man is a public-private partnership jointly funded by Business Isle of Man within the Department for Enterprise and industry for its first three years of operation.
It combines five industry bodies to become a single point of contact for the sector as well as the public.
A Chartered Quantity Surveyor, Corelli's work in the sector has also including spells in the UK, Hong Kong and China as well as on Manx shores.
Speaking about the new position, Corelli says: "I am thrilled to be joining Construction Isle of Man. Construction has always been at my heart and I am passionate about developing professionalism within the sector.
"'The formation of Construction Isle of Man will benefit both the industry and the general public by raising quality assurance and health and safety standards.
"All key construction trades and professions are represented on the Board and we will work collaboratively for the benefit of the whole industry to give the Construction industry the positive exposure it deserves."