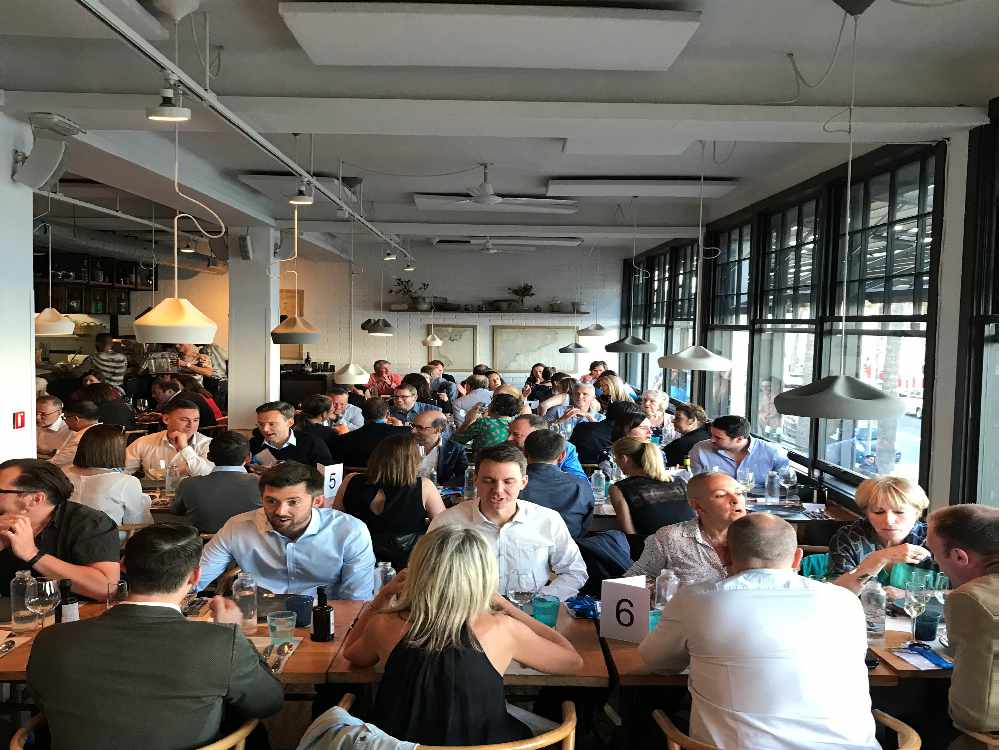 An international gathering of those in the legal industry has provided an Island firm with greater perspectives to its way of thinking.
That's according to DQ Advocates Director and Head of Dispute Resolution, Giles Hill, who joined counterparts from across the world at a recent conference in Barcelona.
The annual 'Fresh Perspectives' event this year focused on the evolution of trust litigation in modern society, and Mr Hill added to build relationships with other senior figures from further afield is 'invaluable'.
More than 75 delegates attended the event which also explored topics such as recent trends in trustee liability and the potential application of Artifical Intelligence in the legal profession.