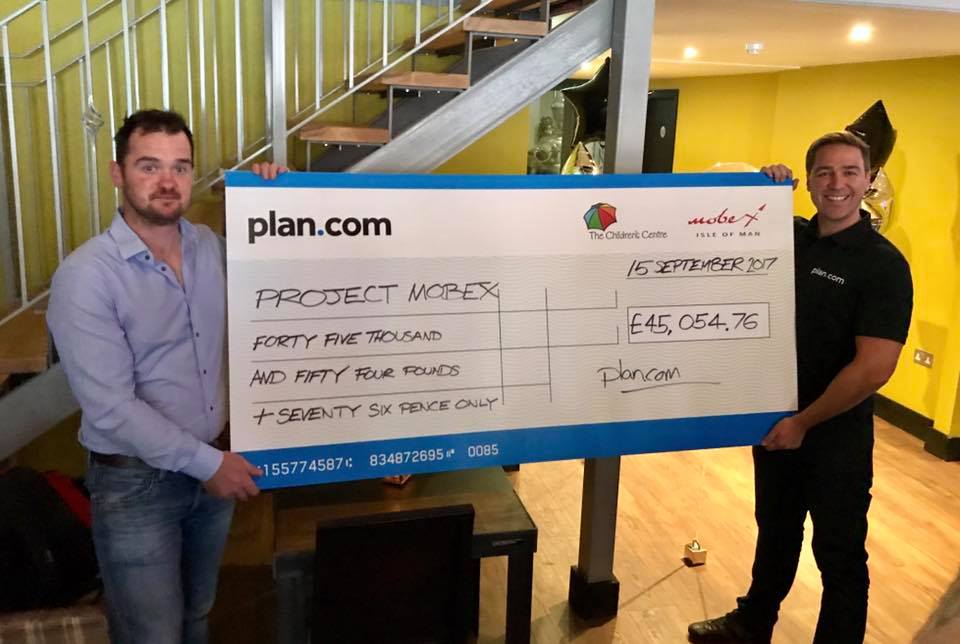 A local company has raised more than £45,000 in just two weeks for the Children's Centre.
Plan.com originally set out to raise £10,000 for the charity in support of Project Mobex - an outdoor activities programme which encourages young people to grow in confidence and potential.
Staff took part in a kayaking challenge, flash mob, blind-folded gorge walking and abseiling.
Manager for Mobex Kieran Stoutt says he's delighted with the amount of money raised and says it's an astonishing achievement.