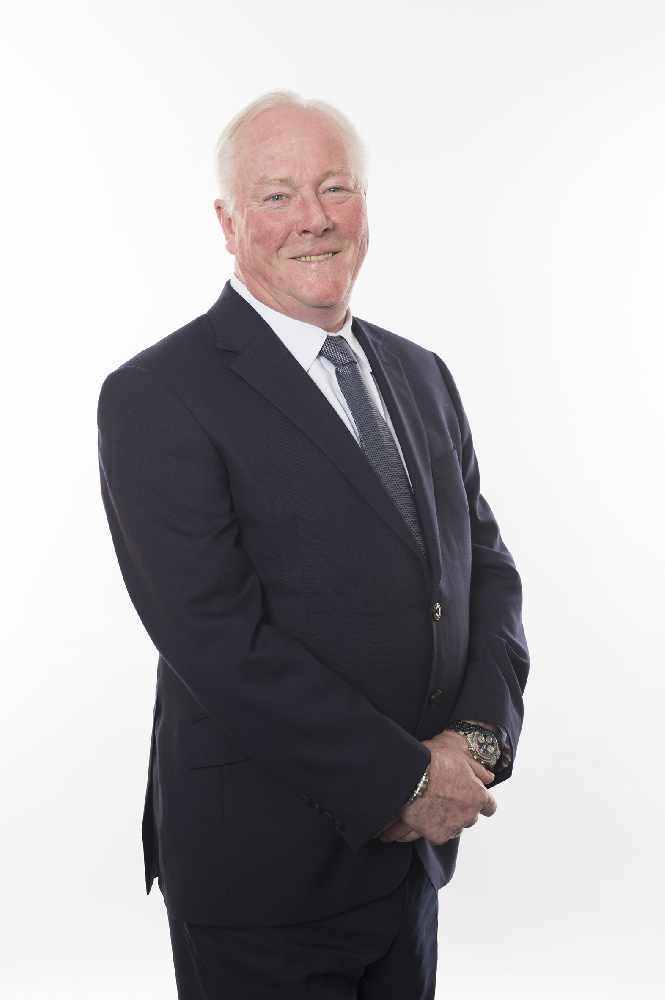 An Island-based firm is stressing the importance of communication for businesses during the Coronavirus outbreak.
Grant Thornton is one of the many companies across the Island which is taking measures to combat the spread of COVID-19 with over 90 per cent of its staff now working remotely.
Managing Director of GT's Manx branch, Dennis McGurgan, says they firmly believe in working together as a community and people need to be reassured during these times of uncertainty.
He adds it's been critical for industry leaders to be organised in a relevant way to ensure they can continue to offer services to clients.