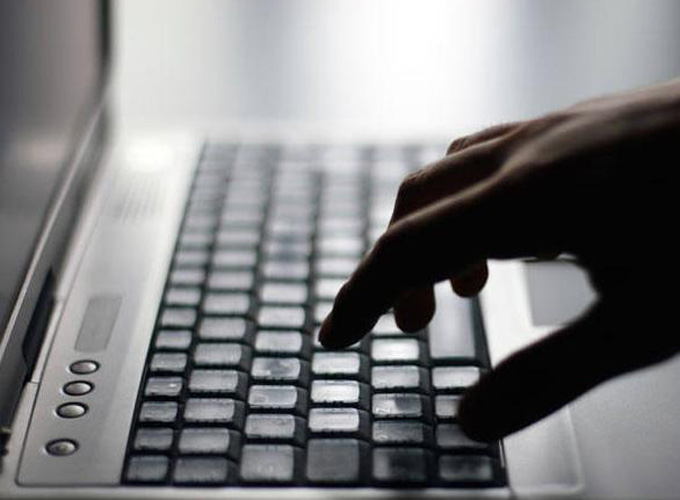 A group of young tech wizards on the Island have taken top place at a recent contest.
A team from Code Club took part several months ago in a coding competition called Cyber Centurion - a cyber security tournament aimed at teenagers - and after originally being awarded fourth place in their category have now been named winners following a review.
The team will be presented with its trophies in a presentation at The Engine House in Castletown at 6pm tonight.
Code Club looks to provide a focal point for people of all ages to bring together knowledge and experience of the coding world and develop their skills in the field.