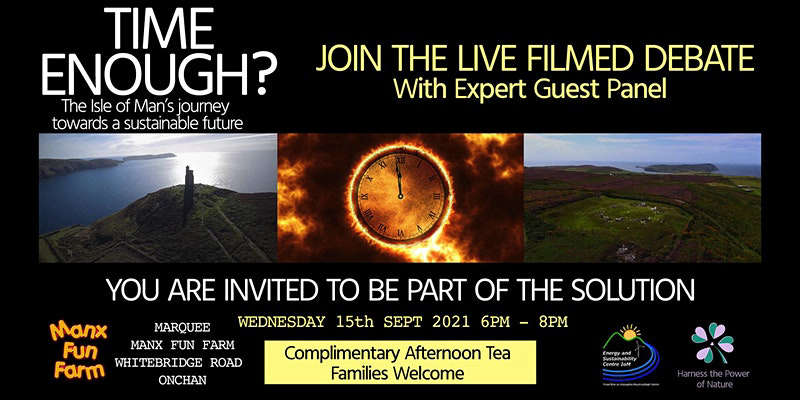 An event focusing on the Island's 'sustainable future' will take place next week.
Time Enough? will take place next Wednesday (15th) at the Manx Fun Farm from 6pm - 8pm.
It's set to focus on environmental issues and wants to hear what members of the public think on how to address climate change.
An expert guest panel will also be on hand to answer any questions members of the public may have.
Organisers have reiterated he event will be filmed, so by buying a ticket, people are consenting to appearing on camera.