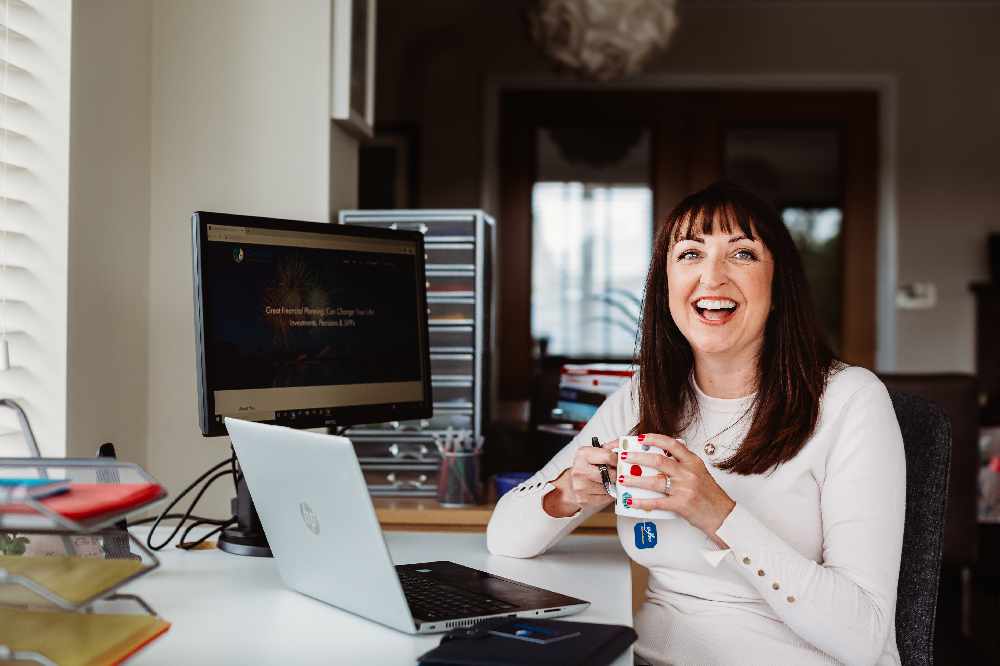 An industry award has been secured by an international financial advisory firm on Manx shores.
Financial planner, Chartwell, has been named 'leading adviser firm in the UK, established within the last three years' at this years International Adviser Best Practice Adviser awards.
Now in its fifth year, the awards ceremony - run in partnership with Quilter international - is designed to acknowledge financial advisers within the industry that are making, or have made, the transitions towards best practice.
Meanwhile, Chartwell was formed last year by Manx businesswoman, Jo Dugdale, who after receiving the accolade said: "This really is a wonderful surprise and I am naturally proud and delighted that we have been recognised in this way.
"To receive such a glowing appraisal by independent peers is fantastic and testament to the expertise and commitment of our small team. Most of all, it is an endorsement of how well Chartwell is regarded, our commitment to maintaining a high quality of service and an approach which will benefit clients."