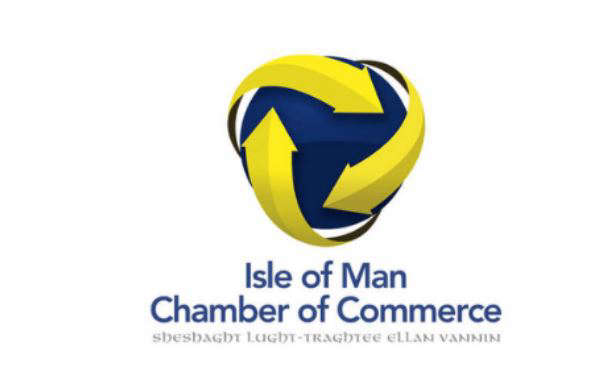 The Island's Chamber of Commerce feels government 'should have done more' to protect people on Island from the latest electricity hike.
It comes as Manx Utilities has confirmed a price increase of more than 50% - which will be brought into force in two stages, in April and July.
In a statement, it says it 'acknowledges the pressure being put upon on all energy suppliers due to global factors' but feels the Island's budget - which was announced last month - 'ignored' the impact on local businesses the soaring electricity prices would have.
It adds one of its major concerns is the increasing cost of Government's payroll and pensions expenditure (up £50million since the 2022/2023 Budget).
It says a different approach to its priorities regarding fiscal policy, could have allowed Government to do more to protect residents, employees and businesses from electricity and gas tariff increases.