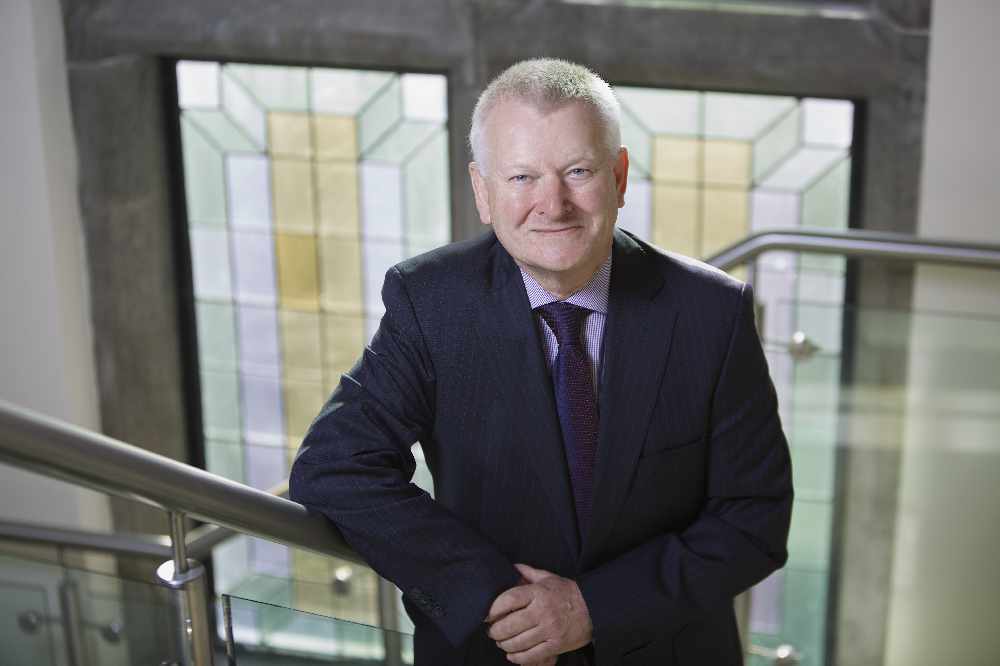 An Island-based investment services firm has announced one of its senior figures is set to retire.
Ravenscroft says Stephen Lansdown CBE will be stepping down from its board in June this year, with Dominic Jones to be appointed as Non-Executive Chairman.
Mr Lansdown will remain the investment company's majority shareholder.
Meanwhile, Mr Jones says it's an honour to take up the position as the business continues to grow.