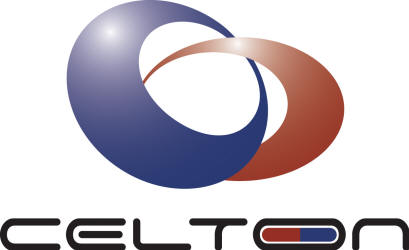 An Island egaming company is planning to go green, if it's given the go-ahead by the authorities.
Celton Manx Marketing, based in the Isle of Man Business Park in Braddan, has applied for permission to put solar panels on its roof.
The company, which runs sports and race betting as well as live casino games, says it's hoping to have the panels installed by Braddan-based Manx Solar Electrical.
Plans show the company hopes to almost cover its roof with the panels to provide renewable power.