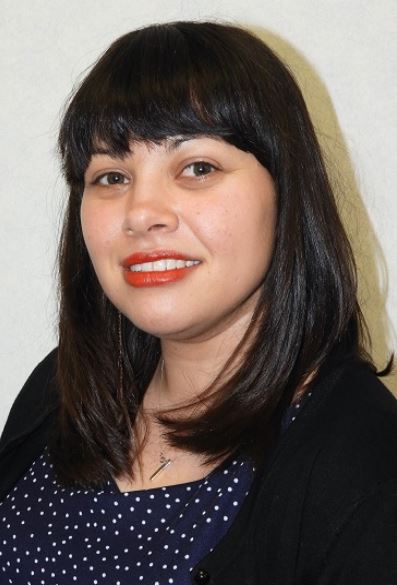 Could Artificial Intelligence help boost the Island's economy?
That's the question on the lips of a Legislative Council member, who will raise the subject in Tynwald today.
Tanya Marie August-Hanson will ask Education, Sport and Culture Minister Graham Cregeen if his department has any plans to pilot AI projects on the Island.
She also wants to know if he has plans to link Artificial Intelligence research and development to benefit the economy.