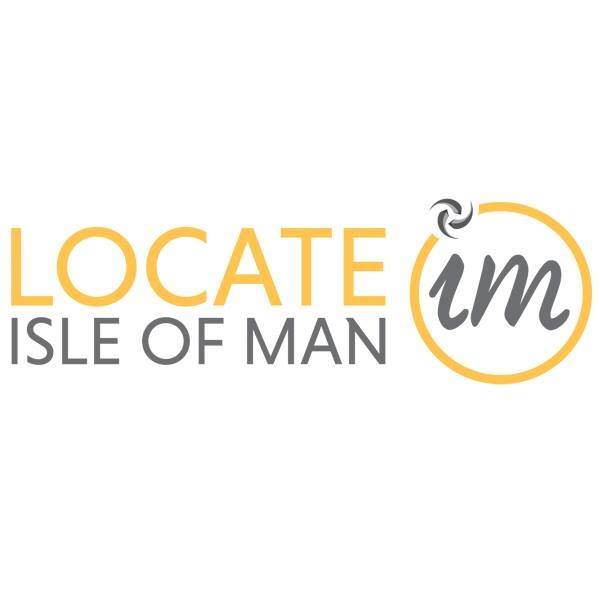 A campaign has been launched looking to help local businesses fill roles in the Islands financial sector.
Locate Isle of Man - in collaboration with Finance Isle of Man - has created a dedicated online accountancy careers hub following a notable number of vacancies in the industry.
KPMG Partner and Finance IOM Board Member, Simon Nicholas, says there's a real shortage of accountants on Island at all levels and the initiative will focus on attracting new talent to contribute to business success and a better economy.
According to officials, in the last six months there have been, on average, 27 vacant roles for qualified accountants and 20 for trainee posts each month.
Full details of the initiative are available at www.accountancycareersisleofman.com .