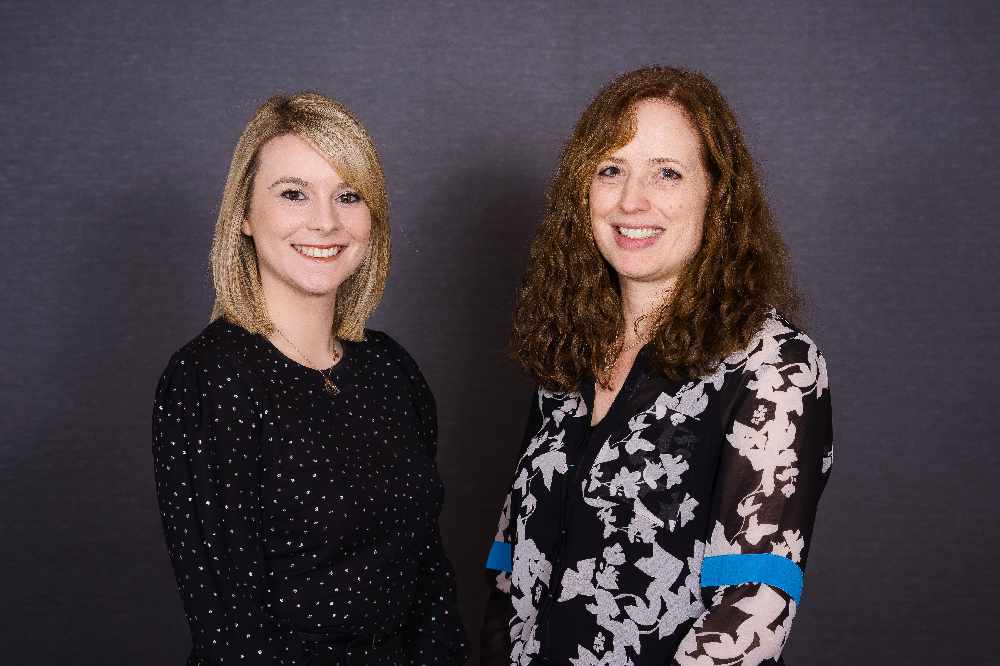 Two senior figures have joined local commercial law firm Cains to help support its long-term growth strategy.
Alison Cregeen will take up the post of Head of Finance and as a data protection and privacy consultant and will replace Steve Wilks following his decision to step down from July.
Meanwhile, Carrie Allen-Snell is taking the position as Marketing Manager and will oversee the companys marketing strategy as it looks to expand its client base on Island and internationally.
Managing director of the organisation, Peter Cains, says their backgrounds and experience will help deliver Cains long-term visions.